1. Mindset – Your mindset has to be focused to achieve results in anything in life, especially in health and fitness. You must clearly identify your values and take the time to develop concise goals. You will have to implement positive changes in your nutrition, overall lifestyle and fitness journey to truly see results. You have to make sure you are getting adequate sleep, staying hydrated, working out properly and eating healthily to achieve optimal results. You didn't gain the weight quickly, losing and keeping it off won't be a speedy process either. It's imperative to have a positive mindset throughout the process to wellness, changing yourself for the better takes time.
2. Movement –  Developing an Exercise regimen to align with your goals. i.e. If you are running a 5K in 3 months a good great fitness regimen would be to work with a coach to create a plan that caters to your needs and goals. The following plan would result in optimal results:
Running 4x weekly
Strength training 2x weekly
Yoga 2x weekly
Muscles must be strong to support running which strength training helps to achieve. Yoga helps to relax the muscles and allow for repair.
Everyone's body and goals are different. If your goal is to maintain your current weight and wellness activities such as hiking, brisk walking and interval training may better suit you. You must develop a plan of action and regimen that is custom fit for your goals and body type. In general, the body needs to maintain a balanced blood flow to stimulate all of the body's organs to work efficiently.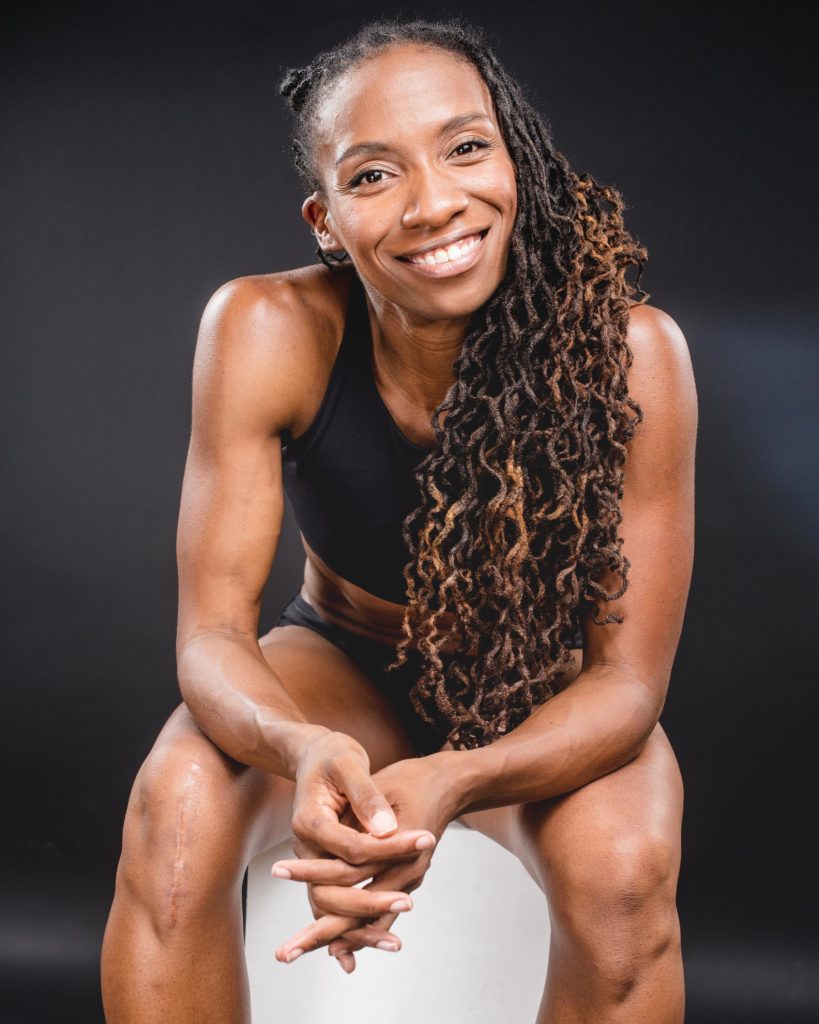 3. Nutrition – To support mindset and movement, nutrition directly fuels the body so that every system in the body functions at their base foundational levels. The foundation of everything is nature, which serves as the reason that we need to consume as many plants as possible every day.
Our bodies are mostly made up of water, so it is imperative that we are taking in as much water as possible. A simple way to evaluate whether or not you're drinking enough water is to check your urine. The color of healthy urine should be pale yellow to almost clear, if not, you need to consume more water. The more you move and exercise, the more water you need. If your goal is to consume 3 liters of water per day, a great measurement tool is to put 3 rubber bands on a 1 liter bottle of water to represent how many liters you need to drink, once you have completed each bottle put the band on your wrist. This way you have completed your goal and have a way to monitor your success.
Eating the rainbow in every meal will help you to stay balanced. You should be consuming real whole foods that are healthy and good for you and provide great sources of energy. Don't focus so much on numbers, get to a place where you are listening to your body so you are able to know what you need and what you might want. You can allow yourself to have a treat when you know that your foundation is firm and you are consistently making good choices.
4. Breath – Breath is life. It is important to make sure that you are aware of your breath. Be present and intentional with your breathing. Sometimes you have to tell yourself to inhale and exhale throughout the day to make sure you are resetting your body. Take some time to do a body scan – do some deep breathing work and assess what's happening in your body from head to toe at the start and end of your day.
5. Play – Make it a point to enjoy life. Take the time to indulge in your favorite pastime that gets you into the fun zone and allows you to rejuvenate yourself. Focused mindset, movement, nutrition and breathing practices will allow you the opportunity to do all the things that you love with ease. Our discipline to achieve foundational wellness has the ability to transform every area of our lives.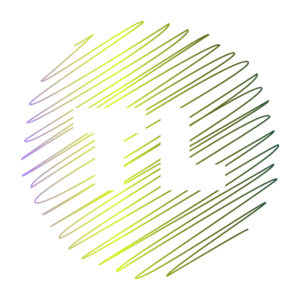 Tilita Lutterloh is an award-winning competitive athlete. For over 20 years she has built a career competing professionally in track & field, competing in the Unattached Olympic Development Track event where she ranked 8th in the nation in Triple Jump. Tilita recently packaged her knowledge and skills to launch #TILITAFIED, a wellness movement dedicated to building people from the inside out through nutrition and fitness programs.