ARE YOU READY TO AUTOMATE YOUR EMAILS?!
Are you ready to take your business to the next level by automating your emails? Whether you are trying to work on your freebie opt-in or run an entire course. Let me help you start making money while not having to physically be present!
IN THIS CLASS YOU WILL RECEIVE:
10 DAY MAILCHIMP BOOTCAMP
NEWSLETTER WRITE UP 101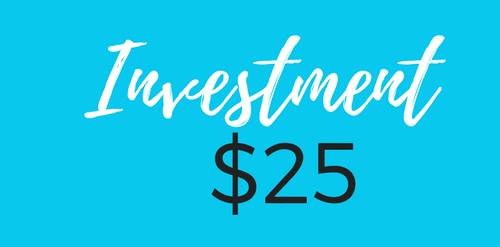 HAVE AN IDEA BUT DON'T KNOW WHERE TO START? THIS IS FOR YOU!
During this session, we will dive into your channel and give you the tools to grow your following and ultimately make your first YOUTUBE CHECK!
Agenda:
Lesson 1: Your Channel Name, Cover Image, and Profile.
Lesson 2: The Description
Lesson 3:  Let's Advance Your Settings
Lesson 4: Playlist Buildout
Lesson 5: Thumbnails
Lesson 6: Monetize Your Site
Lesson 7: Let's Find Industry Leaders
Lesson 8: Create Products / Services To Go With Playlist
Lesson 9: Tags &  Annotations & Video Names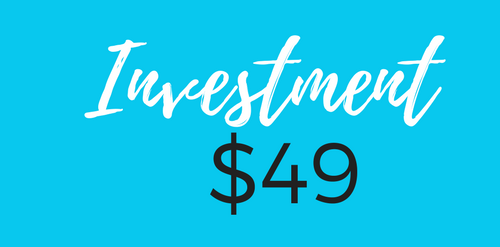 READY TO LEARN HOW TO CREATE AND UPDATE A FABULOUS SITE ON YOUR OWN?! THIS SITE IS FOR YOU!
ARE YOU READY TO LEARN MY STRATEGY THAT LED ME TO OVER 20K Facebook Likes in 72 Hours!
READY TO LEARN HOW TO CREATE A PRESENCE ON LINKEDIN AND START USING YOUR LINKEDIN AS A LEAD GENERATING TOOL?!