Congrats on making the decision to take your business to the next level! Pouring resources into your business is a HUGE decision and to be much respected!
YOU'VE HAD INCREASE IN YOUR LIFE, YOUR GOALS AND YOUR BUSINESS— NOW IT'S TIME TO LEVEL UP YOUR STRATEGIES!
Maybe you are trying to get a better strategy for exposure and securing contracts, DIY'd your website the first time around, or you just feel like you need another pair of eyes on your business as a whole.
YOU'RE READY TO STEP INTO PLACE AS AN INDUSTRY EXPERT AND NEED A BRAND, WEBSITE, AND STRATEGY TO MATCH!
MY NAME IS DANIELLE.
I'm am an International Marketing Strategist. I specialize in black entrepreneurs who want to take their business to the next level through marketing strategies, web development, project management, and securing sponsorship.
As Featured In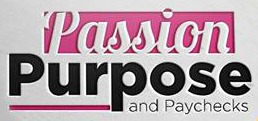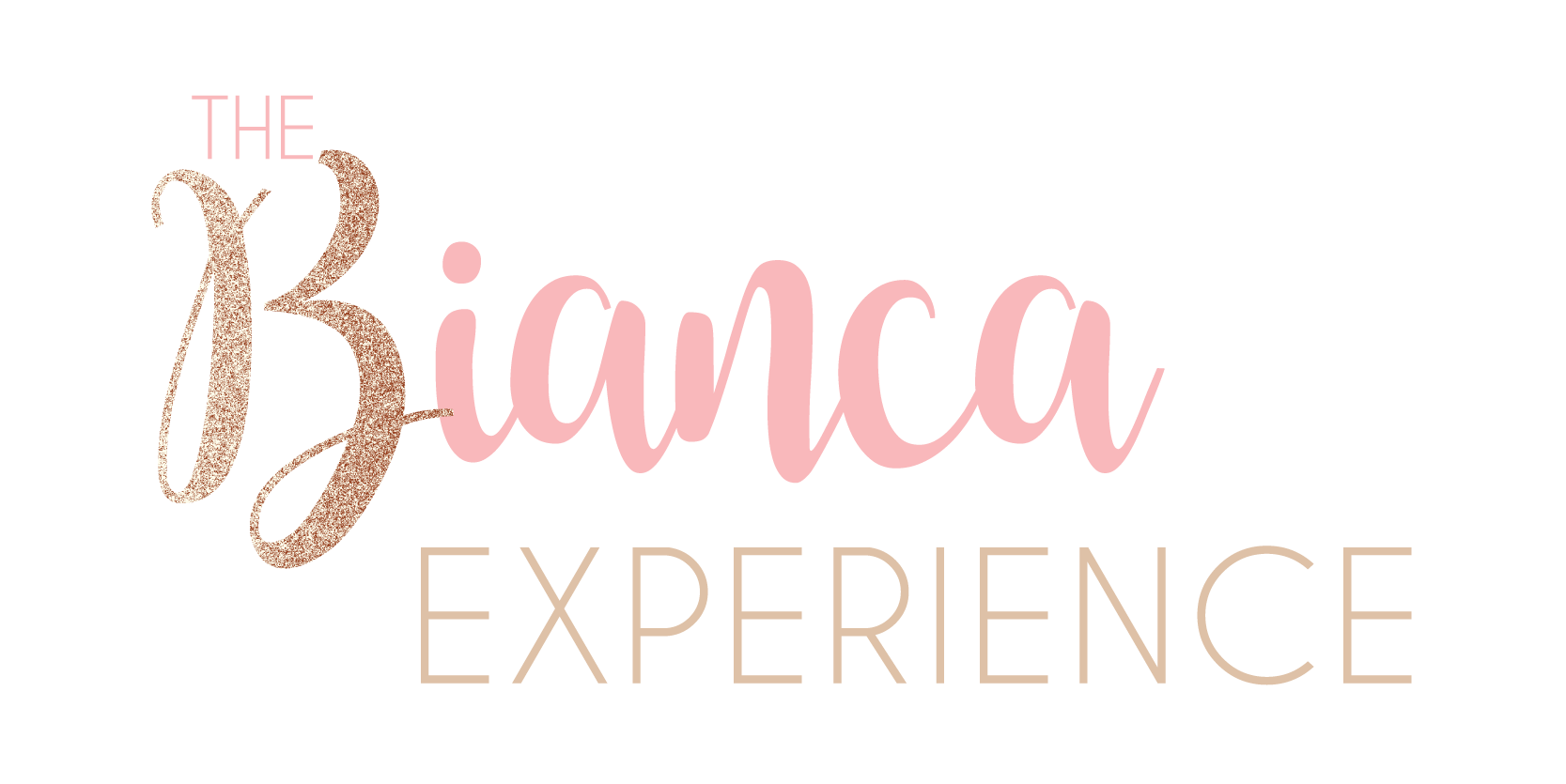 Partnerships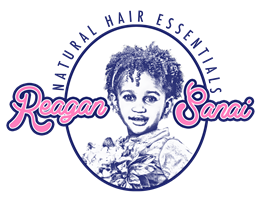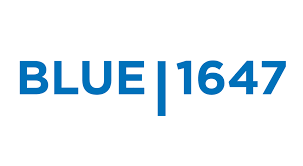 Clients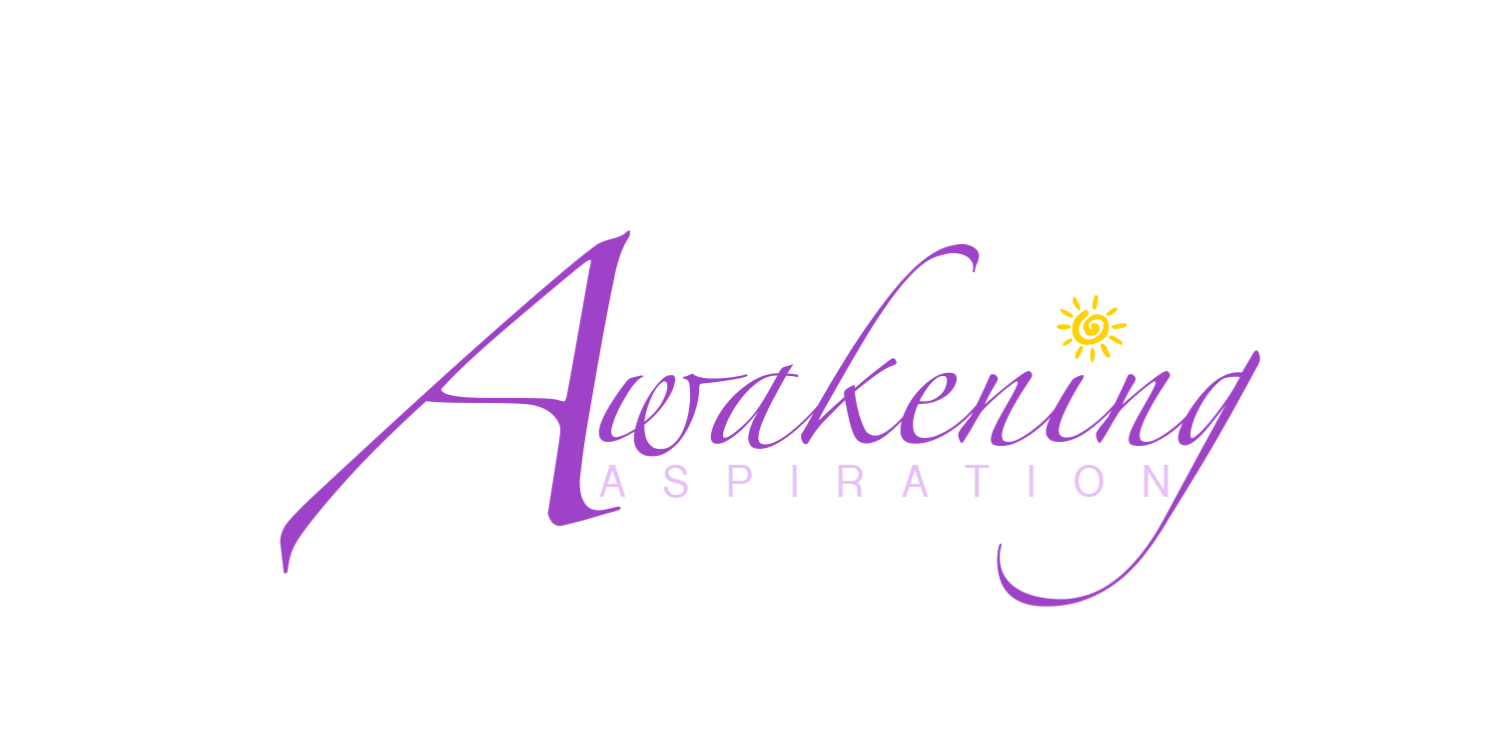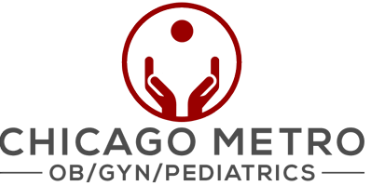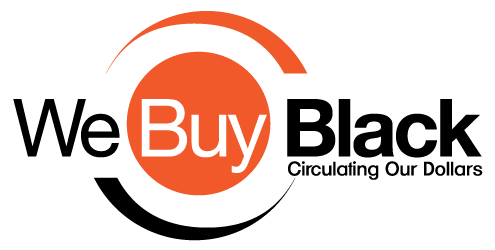 Business Development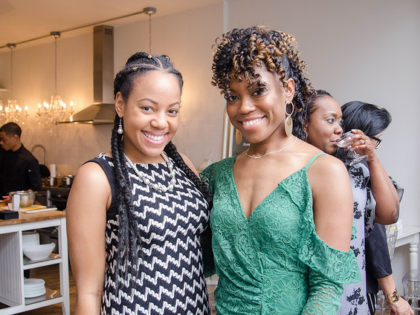 The 2nd Annual Mommies & Mixers Brunch was completely magical. It was a mix of...
Lifestyle & Travel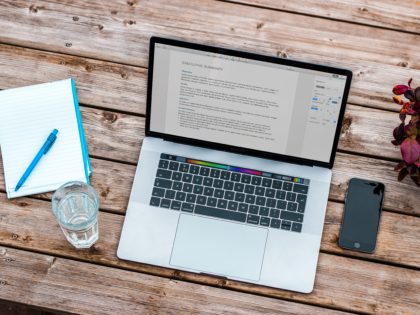 The greatest obstacle to your plan to travel the world isn't your fear of stepping...
Step 1: Pay In Store. Step 2: Schedule With Me!
Feature Products For Business Owners
Check Out The Toolbox! Filled With ABG Approved Items!
This letter is my recommendation for Danielle Mitchell. Until just recently, I have been Danielle's immediate manager for four months during her internship. I found her to be consistently motivated to expand her experience; tackling and seeking out assignments with dedication. Danielle has the ability to stay organized while being asked to contribute to various, at times ad-hoc, campaign management needs. The time she spent reviewing areas outside the request to assist the team in a more holistic way, was another welcomed contribution. Though she was helpful to our Search Engine Marketing efforts, Danielle was also beneficial in other areas of the company. While supporting Search Specialists in daily account management tasks, Danielle assisted Marketing in messaging POVs (Points of View) as well as assumed a leadership role to keep fellow interns informed of current industry trends. Danielle's tenacity, organizational skills and creative thinking make her a good candidate for a supporting role within the marketing industry.

Letter of Recommendation Manager 2011

It is with delight that I write this letter of recommendation for Danielle Mitchell. I am Danielle's immediate supervisor.  She has been on my team since January of 2012.

Danielle is a Market Development Manager in Orlando, Florida.  She is passionate about being marketing and sales professional.  Since joining our company, she has consistently reached her goals and become a leader.  Many of her ideas have been successfully implemented in the North Florida Market Unit. During her last evaluation, she received a rating of "exceeds expectations" in all categories.

Danielle continued to demonstrate her leadership skills by heading up Coca-Cola's Sharing Happiness Event.  Working with a $20,000 budget, she created a very successful week long employee appreciated event. She has also spent time shadowing her mentor in the Key Account role.  This experience has allowed her to participate in planning the 2013 Arnold Palmer Invitational, which I'm sure will be a very successful event.

 I am sure you share my philosophy that employees become more effective leaders by demonstrating their ability to think, analyze and effectively communicate. Danielle is a bright, engaging and delightful young lady who demonstrates an inquisitive mind and a personal determination to make a difference in her life. She has demonstrated maturity, dedication and the ability to work well with a diverse group of people at all levels of an organization. She is an exceptional candidate and will do great in her next position.

Letter of Recommendation Manager 2012

First, thank you, thank you, and thank you again!!! If you are looking for someone to make your website come to life from nothing. Danielle is your girl. I mean she not only helped build my site, but she walked me through step by step. Like held my hand and walked with me as my daughters coo'd and sang songs?!!! She is professional, efficient, and works in a timely manner. I greatly appreciate all of your help!

Brittany W.

Your review was Awesome!!! You did a fabulous job on explaining our products because most people have not heard of a diaper or towel cake. You are so enthusiastic and we are learning a lot from your reviews. We will keep in touch, you are doing an amazing job. Thanks for helping "all of us"! All smiles!

LaKeisha W.

Danielle brainstormed an action plan for the beginning stages of building my brand on social media. She gave me useful resources to rebrand the look of my YouTube page as well the direction I should take with the content. She walked me through how to maximize user settings on YouTube like monetization and YouTube Academy. She also recommended some of her contacts that I need for graphic design and music. Long story short, Danielle is driven, smart, and passionate about helping others, and I would definitely recommend her for anyone that is looking to start, improve, or add to their online brand!!!

Abisola A.

I came to Average Black Girl for strategy work. I am the Owner of Plaques Trophies & Gifts by Perci. We have been in business 30 years but have decided this year to make a grand effort in our digital footprint. Average Black Girl has broken down the importance of social media and made goals that are attainable and actionable. We have cleaned up my yelp account, improved how my store is found on google maps and brought my facebook account to life all within the first month! If you are thinking about hiring a marketing consultant. Look no further.

Beverly P.