Congrats on making the decision to take your business to the next level! Pouring resources into your business is a HUGE decision and to be much respected!
YOU'VE HAD INCREASE IN YOUR LIFE, YOUR GOALS AND YOUR BUSINESS— NOW IT'S TIME TO LEVEL UP YOUR STRATEGIES!
Maybe you are trying to get a better strategy for exposure and securing contracts, DIY'd your website the first time around, or you just feel like you need another pair of eyes on your business as a whole.
YOU'RE READY TO STEP INTO PLACE AS AN INDUSTRY EXPERT AND NEED A BRAND, WEBSITE, AND STRATEGY TO MATCH!
MY NAME IS DANIELLE.
I'm am an International Marketing Strategist. I specialize in black entrepreneurs who want to take their business to the next level through marketing strategies, web development, project management, and securing sponsorship.
As Featured In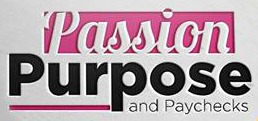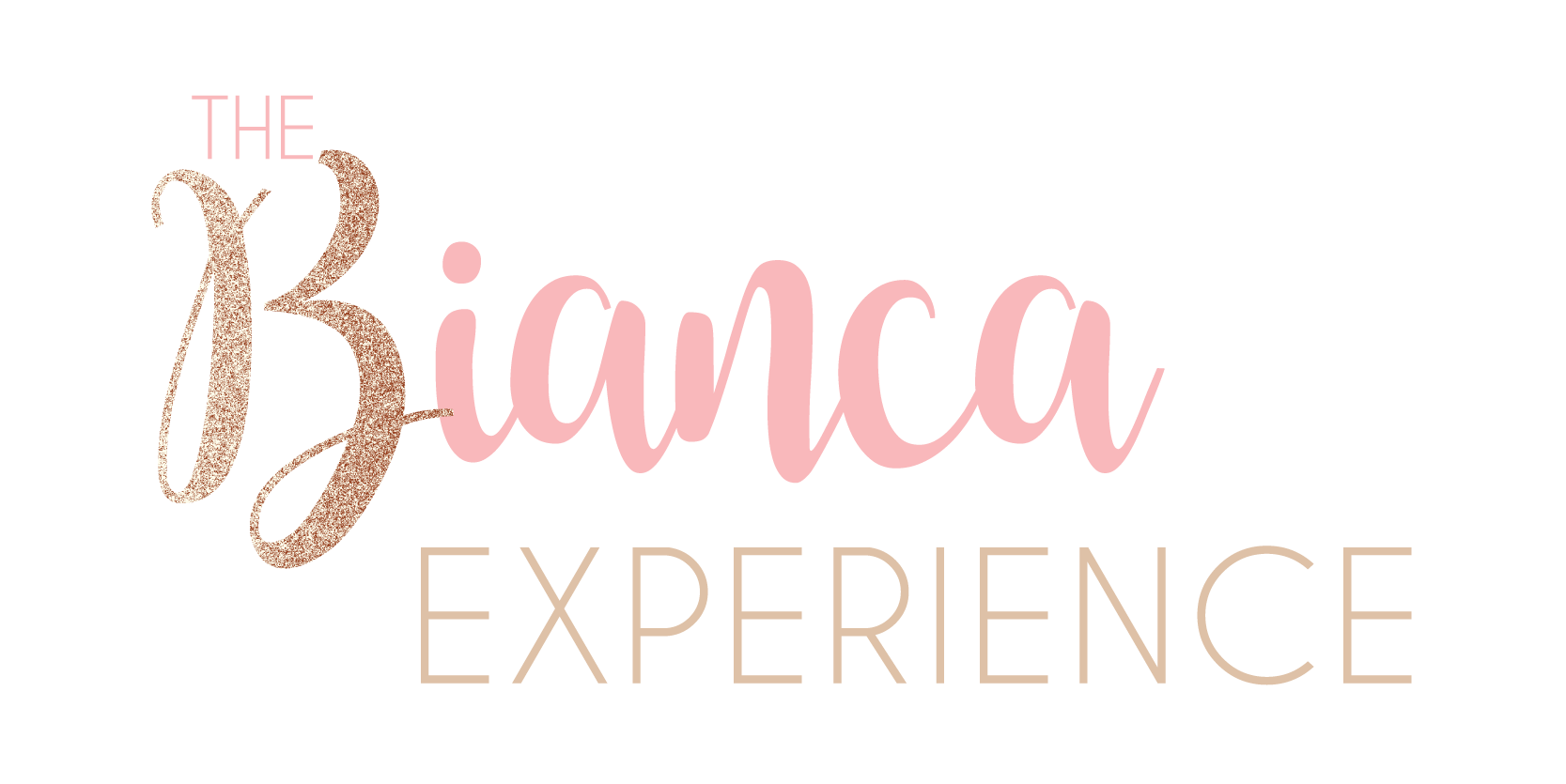 Partnerships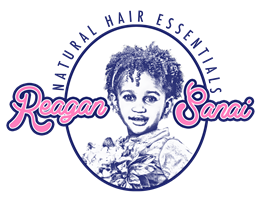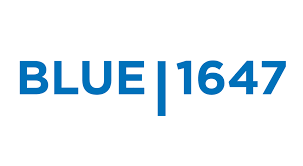 Clients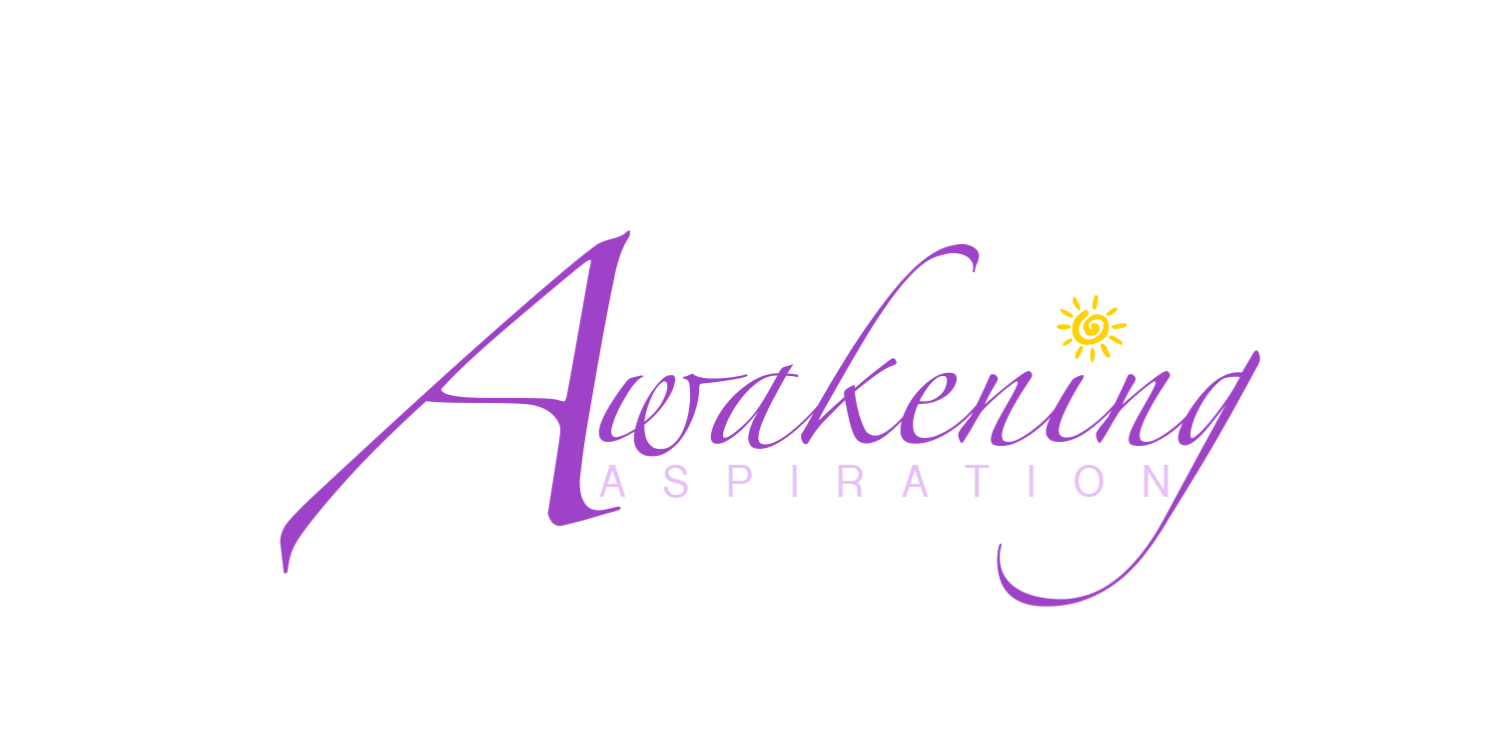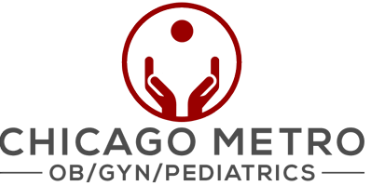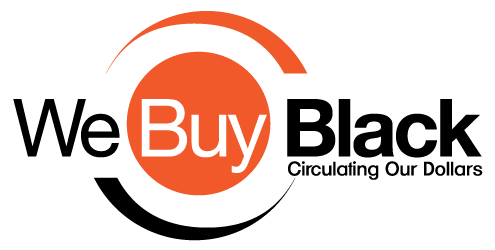 Business Development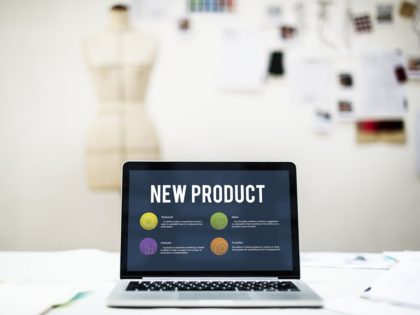 Running a small business can be challenging when it comes to marketing, mainly because of...
Lifestyle & Travel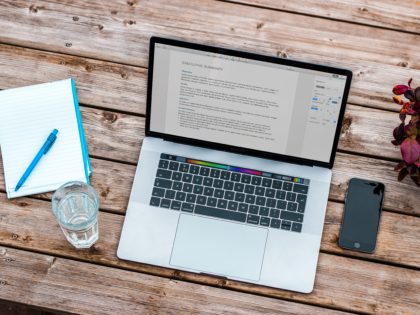 The greatest obstacle to your plan to travel the world isn't your fear of stepping...
Step 1: Pay In Store. Step 2: Schedule With Me!
Feature Products For Business Owners
Check Out The Toolbox! Filled With ABG Approved Items!
I came to Average Black Girl for strategy work. I am the Owner of Plaques Trophies & Gifts by Perci. We have been in business 30 years but have decided this year to make a grand effort in our digital footprint. Average Black Girl has broken down the importance of social media and made goals that are attainable and actionable. We have cleaned up my yelp account, improved how my store is found on google maps and brought my facebook account to life all within the first month! If you are thinking about hiring a marketing consultant. Look no further.

Beverly P.

I became interested in this page because of all the positive posts and Information shared on my timeline. Danielle your consciousness and efforts to deliver such important info on a daily basis is awesome. Whether it is politics, social issues or innovative ways of improving ones financial situation. I love the the fact that you are committed to the Melanin movement and I am here to support you 100% and to learn as much as possible. You are powerful!!

Robbie C.

This letter is my recommendation for Danielle Mitchell. Until just recently, I have been Danielle's immediate manager for four months during her internship. I found her to be consistently motivated to expand her experience; tackling and seeking out assignments with dedication. Danielle has the ability to stay organized while being asked to contribute to various, at times ad-hoc, campaign management needs. The time she spent reviewing areas outside the request to assist the team in a more holistic way, was another welcomed contribution. Though she was helpful to our Search Engine Marketing efforts, Danielle was also beneficial in other areas of the company. While supporting Search Specialists in daily account management tasks, Danielle assisted Marketing in messaging POVs (Points of View) as well as assumed a leadership role to keep fellow interns informed of current industry trends. Danielle's tenacity, organizational skills and creative thinking make her a good candidate for a supporting role within the marketing industry.

Letter of Recommendation Manager 2011

Danielle is a God Send! As a recent BSW graduate and entering a rigorous MSW program, time is my biggest commodity. Leaving the traditional workforce after over 8 years and quickly approaching 44 was challenging, emotional, painstaking, and depressive. Trying to pull from nearly a decade ago to rekindle the entrepreneur of my 20's and 30's was proving impossible until I reached out to a young woman I met several months ago and have since been following on social media. Because I did not have the time to meet with Danielle Mitchell in person, she suggested we meet at my convenience over the phone. I was all over the place with my ideas but she was amazing at honing in on my best fit business focus. Danielle provided awesome resources on how to build my brand and calmed my spirit about utilizing social media. She helped me identify my short, mid, and long-term goals, set timeframes to meet such goals, and provided a transcript of our brainstorming activities. Danielle was even intuitive enough to know when I was in overload and needed to end the session. What she does not know is how her session inspired and motivated me to push myself. Exactly 1 day later, I have eliminated two of my goals for the week with anticipation of completing three additional ones by the end of the day. In addition, this experience removed the clutter in my mind and has sparked the creativity in building this brand and business. Stay tuned, I will definitely retain Danielle Mitchell as my consultant and happily refer anyone to her. $70 is a small investment in building my brand. This young woman knows her stuff! Thank you Danielle for everything especially for not cutting me off with the numerous text as my momentum keeps building. Respectfully and Gratefully Marie A Gandy of O.M.G. Enterprises

Marie G.

It is my pleasure to write a letter of reference for Danielle Mitchell.

In Danielle's position as our Key Account Development Manager for Coca Cola Refreshments for the past two year, it has been imperative to possess the ability to manage our volume and ensure that volume goals were met/exceeded to keep us on track for optimal product discounts. She was also integral in securing the necessary assets to achieve and maintain our goals.

Danielle has the skills necessary for a wide array of potential job prospects. She has drive, determination and is a "go-getter". When you ask her to do something, you can be assured she will accomplish it in the timeframe asked and will carry it out with enthusiasm. She is attentive and instructive on means for our company success. Any company that has the opportunity to add Danielle Mitchell to their staff would be most fortunate.

If you have any questions or would like additional information, please feel free to give me a call.

Letter of Recommendation Customer 2014

Those who know me well, know that I'm not a fan of syncing technology platforms. I'd rather just pay someone to do it. However, Danielle Mitchell FORCED ME…literally forced me…to learn how to integrate my MailChimp list with my FB page. She showed me step by step. Then she checked my YouTube page and realized I hadn't monetized it and showed me how to do that. The girl is dope. I'm not just saying that b/c she's my friend and business partner. This social media branding/marketing stuff is heavy and she's on top of it! It's so much more than setting up a page. There are sooooooo many tricks the experts use that I wasn't even aware of. Check her out Average Black Girl

Jasmine T.