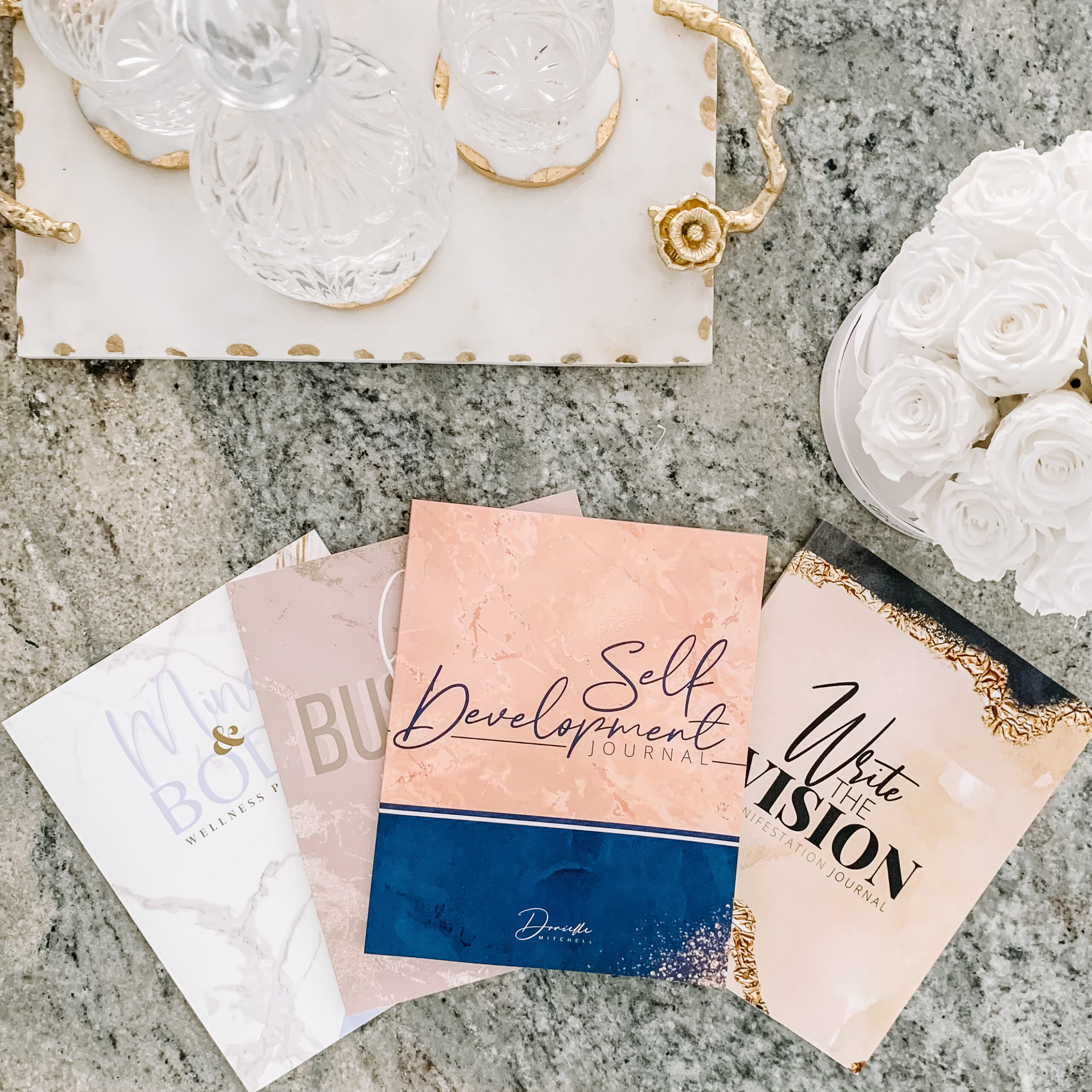 We will create a beautiful branded journals and planners. Our team will work with you to brainstorm, your ideas, format your notes, and help to create activities and prompts to make your product unique to your brand. Standard Journals and planners will reach 100 pages.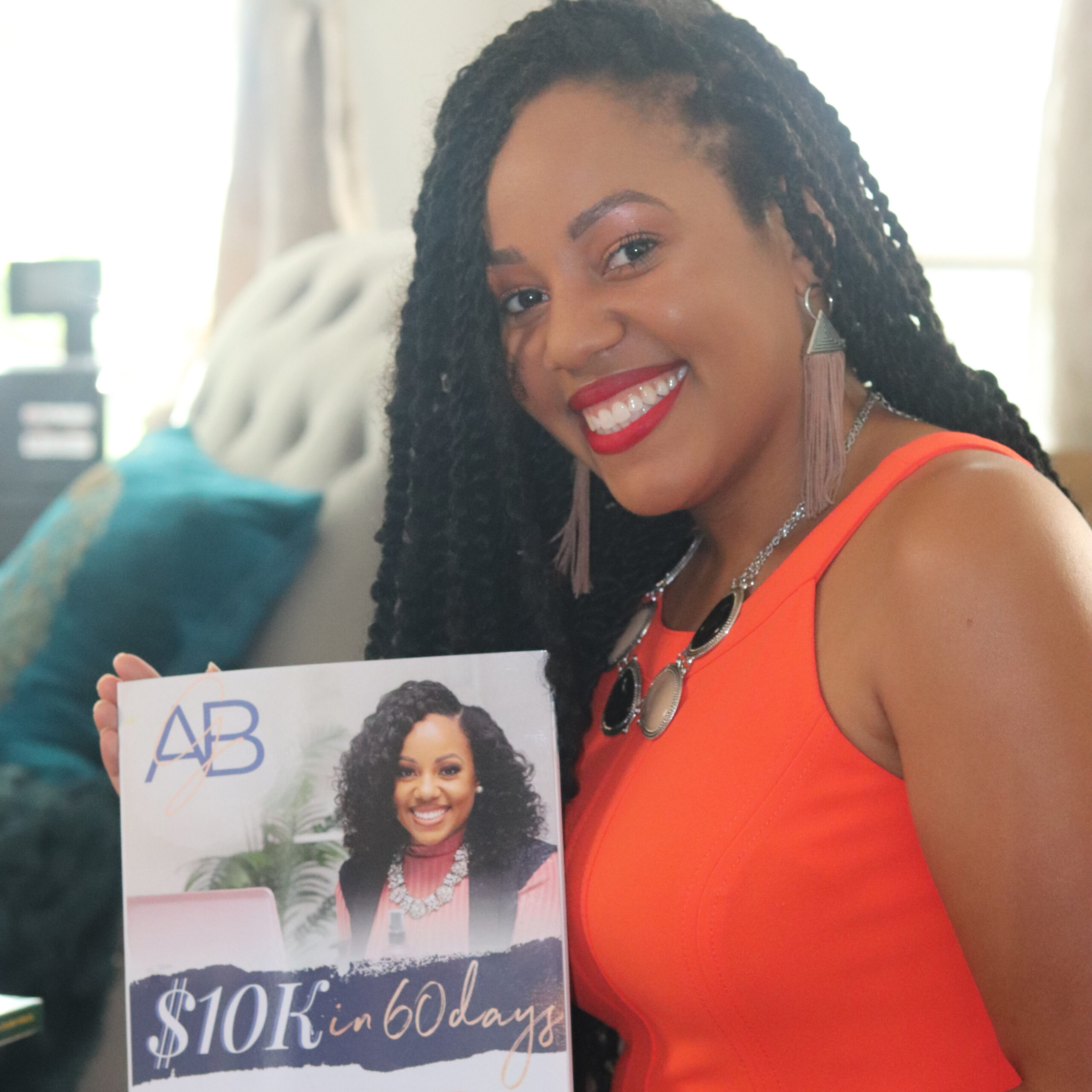 We will create a beautiful branded workbook or e-book. Do you have your signature steps, signature program, or want to create your first transformational offer. We will work with you to format your workbook/e-book so that you can create your marketing collateral.
Hint* Most people go on to create courses, classes, and talks surrounding their workbook and e-book.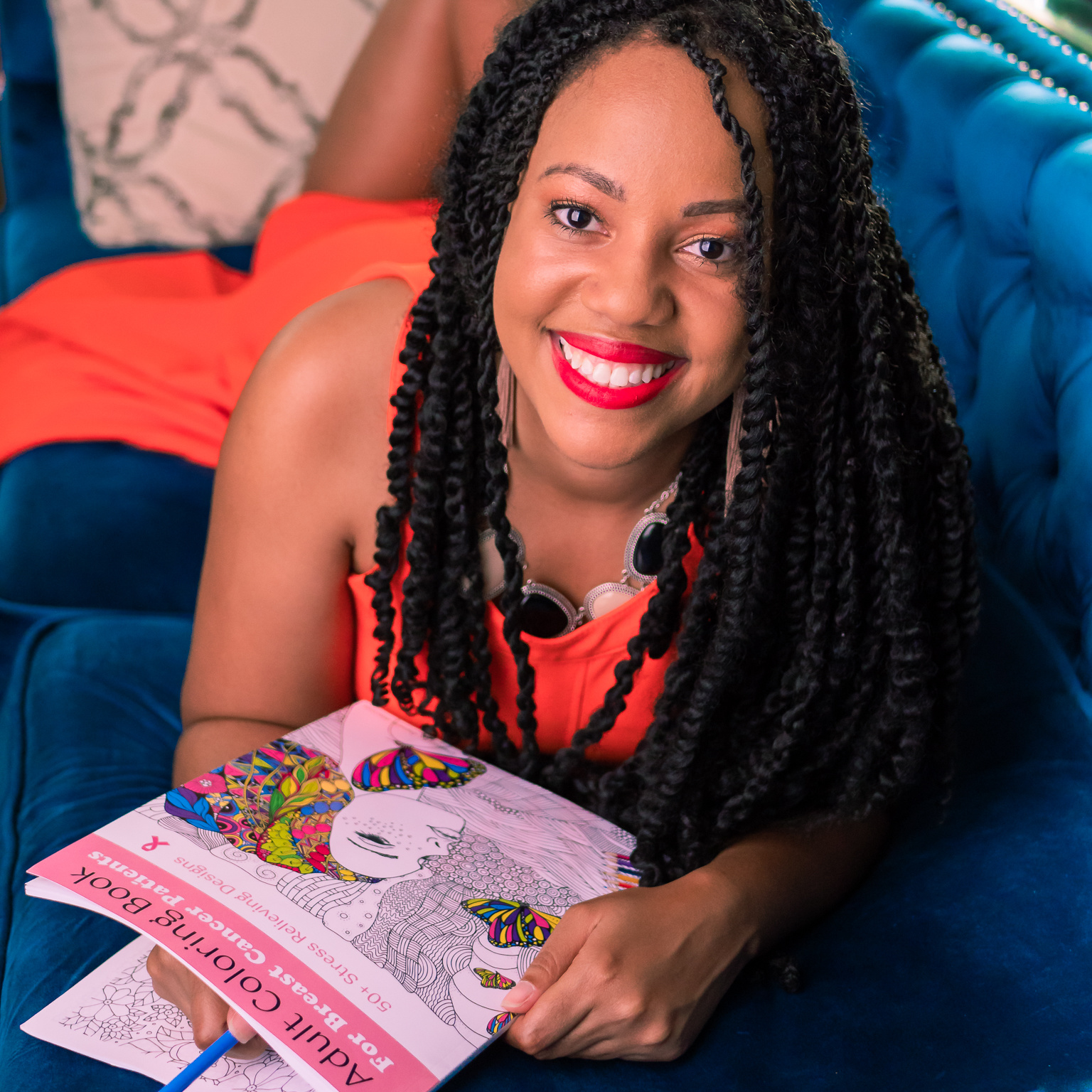 We will create a 50+ page stress relieving coloring book. This pairs well with those in mindset, therapy, not for profits or just because!
Let us help you bring your vision to life!
Courses, Masterclasses, Webinars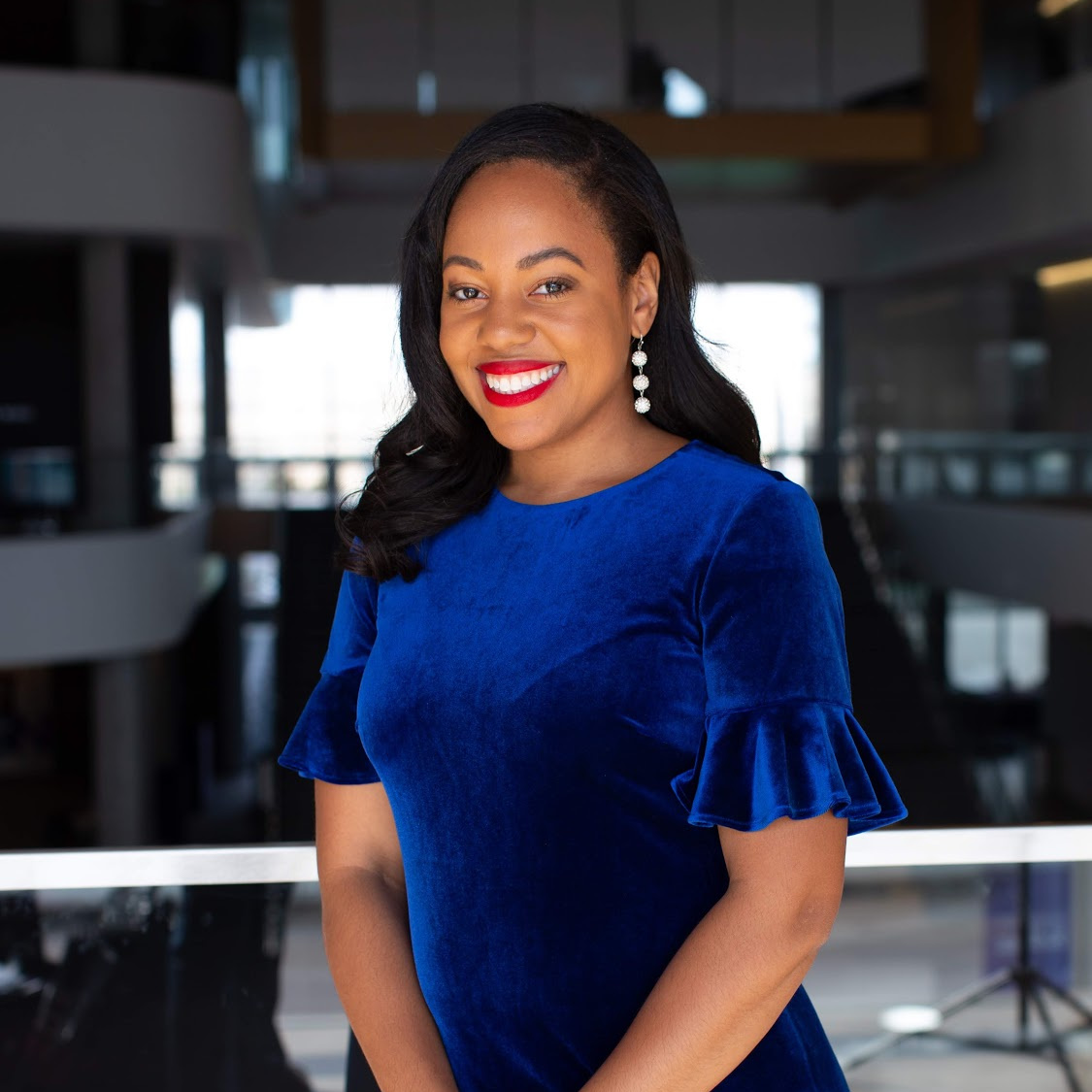 Creating evergreen content in the form of a course is not only profitable but allows you to be stand out and stand firm in your industry.
Let us help you create your signature course, masterclass or webinar that you utilize to grow and scale your business.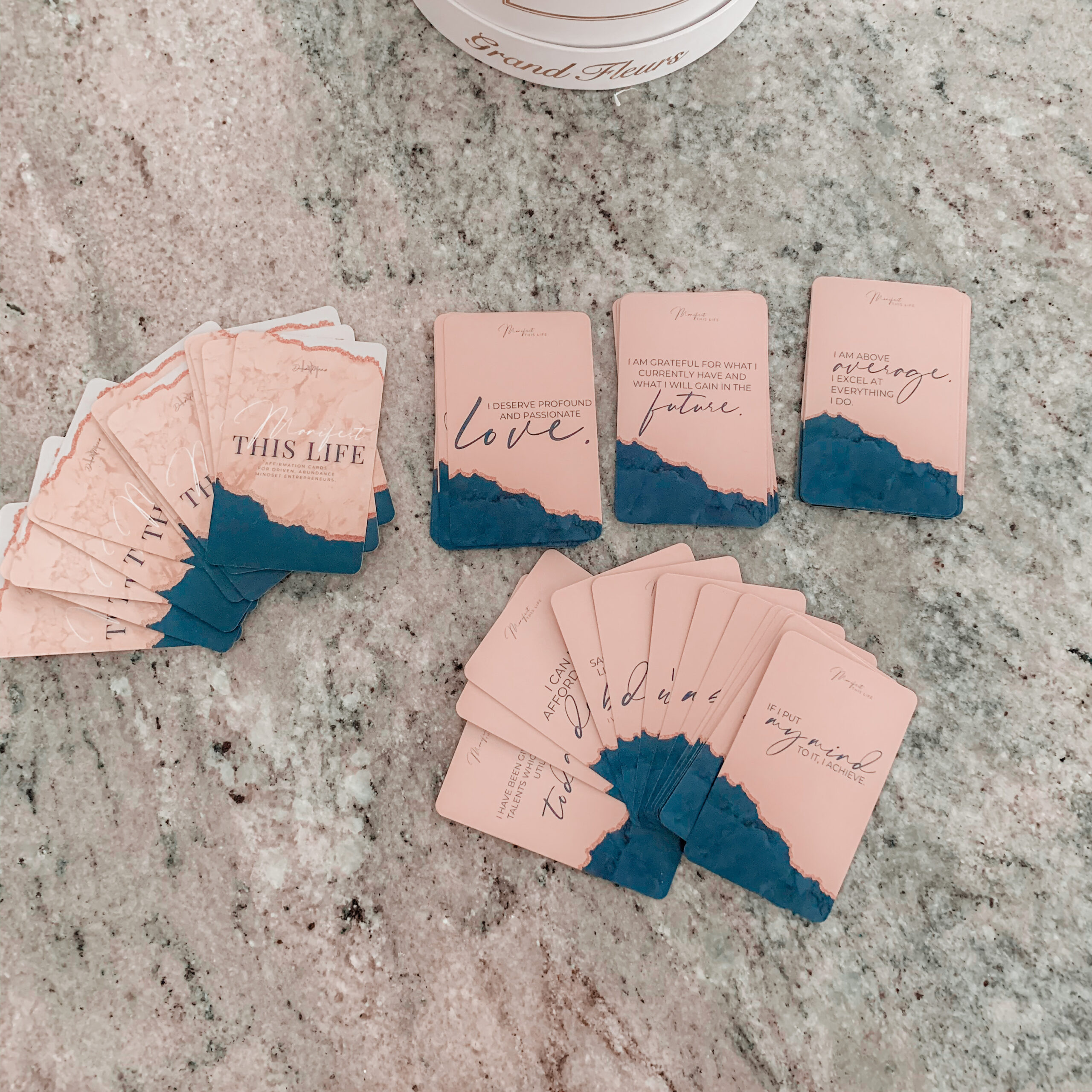 We will create 52 affirmation cards for your brand. Think of affirmation cards as a way to add on to great services and products. They can be recipe cards, affirmations, activity cards, game cards, and more!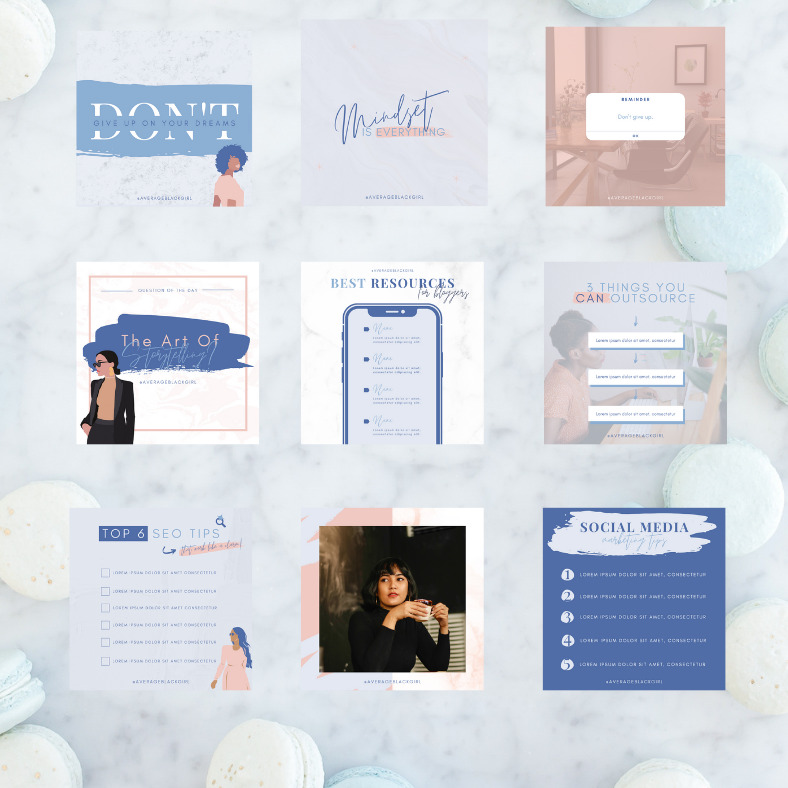 Post on social media effortlessly and look branded and professional with canvas social media templates! Just choose your bundle, choose your brand colors and we got the rest! Social media templates can include: Events, sales, IGTV, Reels Covers, Testimonials, Quotes, Infographics, and more!