The Author To Boss Conference was EVERYTHING I needed to hear.
When I entered the Author To Boss Conference, I KNEW it was going to be a conference with real meaty information. I also left the conference knowing that I need to become an author in 2019.
The Author To Boss Conference hosted by November Media Publishing focused on how to sell your book and make funds for it and I appreciate this twist. While there are a lot of conferences and workshops about how to write a book, the equally important task is how to sell it! After all, most people are writing books to sell it or use it to validate you as a professional.
What do I mean by that? From the conference I learned the following:
Creating the book and having that published author to your name validates you.
With this new validation, you are now able to charge more for speaking engagements.
Even though you are charging more, you are also making more by selling your book at these conferences as well.
The book is not the main source of income, it is the speaking engagements that really provide life-changing monetary income.
If you are interested in having this become your life, head on over to https://www.novembermediapublishing.com/, they have A LOT of goodies and packages to help you get started.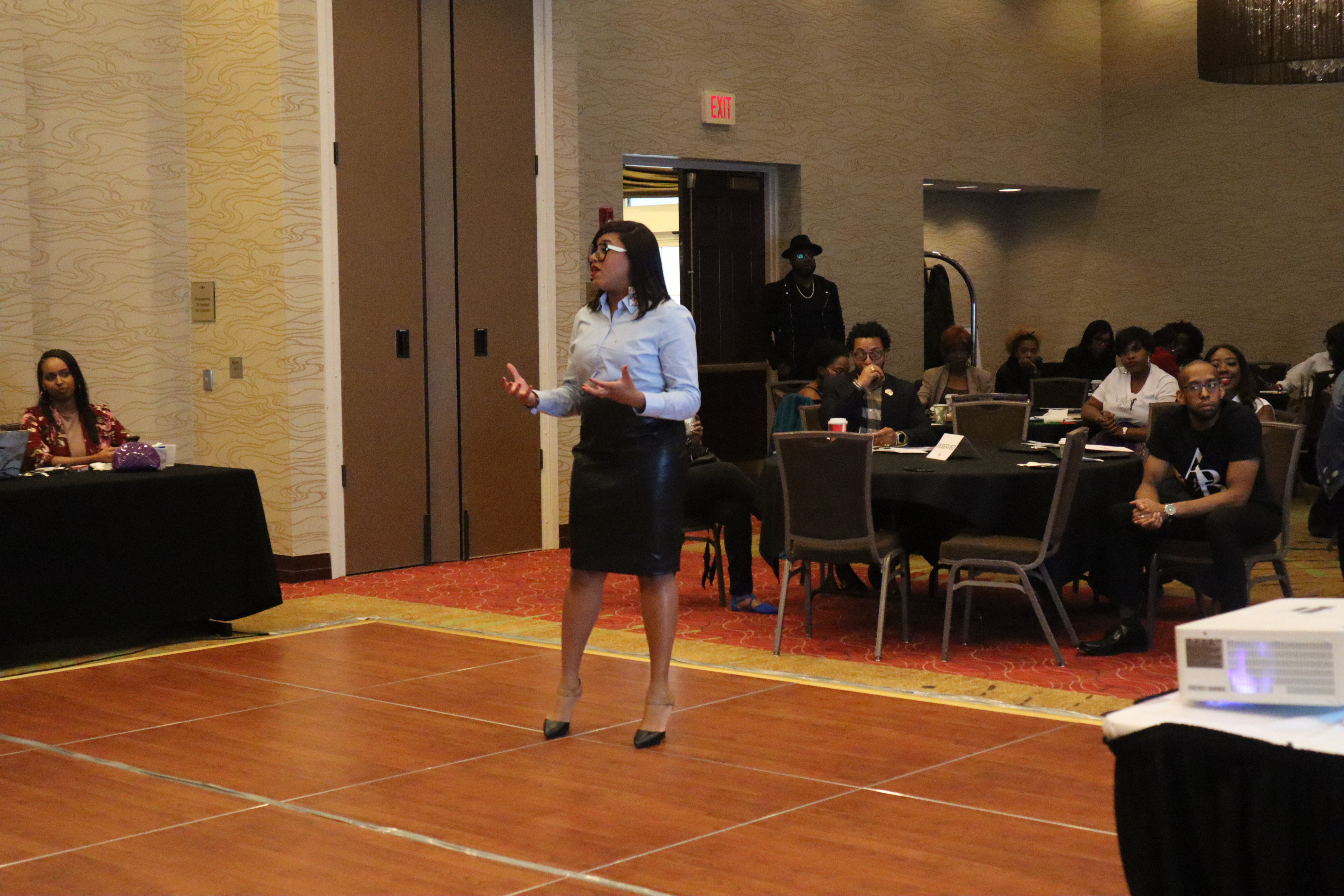 First, we had Aaja Corrine from www.aajacorinnethebrand.com and she was awesome. Aaja talked about personal branding and branding. One of the key things that stuck out to me is when she said, "we want our clients to new customers to show up to us every day, but we are not willing to be consistent every day." That was a word to me and something I know I can always get better at it showing up EVERYDAY.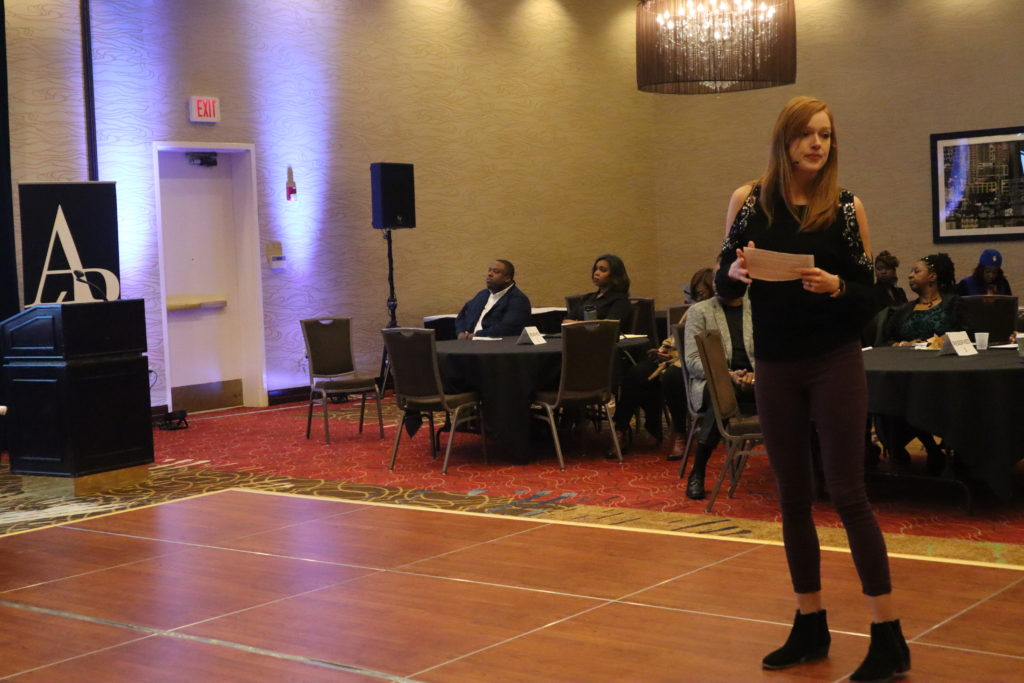 Amelia Forczak of pithywordsmithery.com really focused on how to promote your book as well as key points that you want to incorporate on your website to ensure sells and easy buyer transactions. There is a strategy to becoming a best seller on Amazon and really, when done right, everyone can achieve that goal and add another star under your book. She gave us concrete actionable items and as an esteemed ghost writer herself, she was able to give advice that works for ANY industry.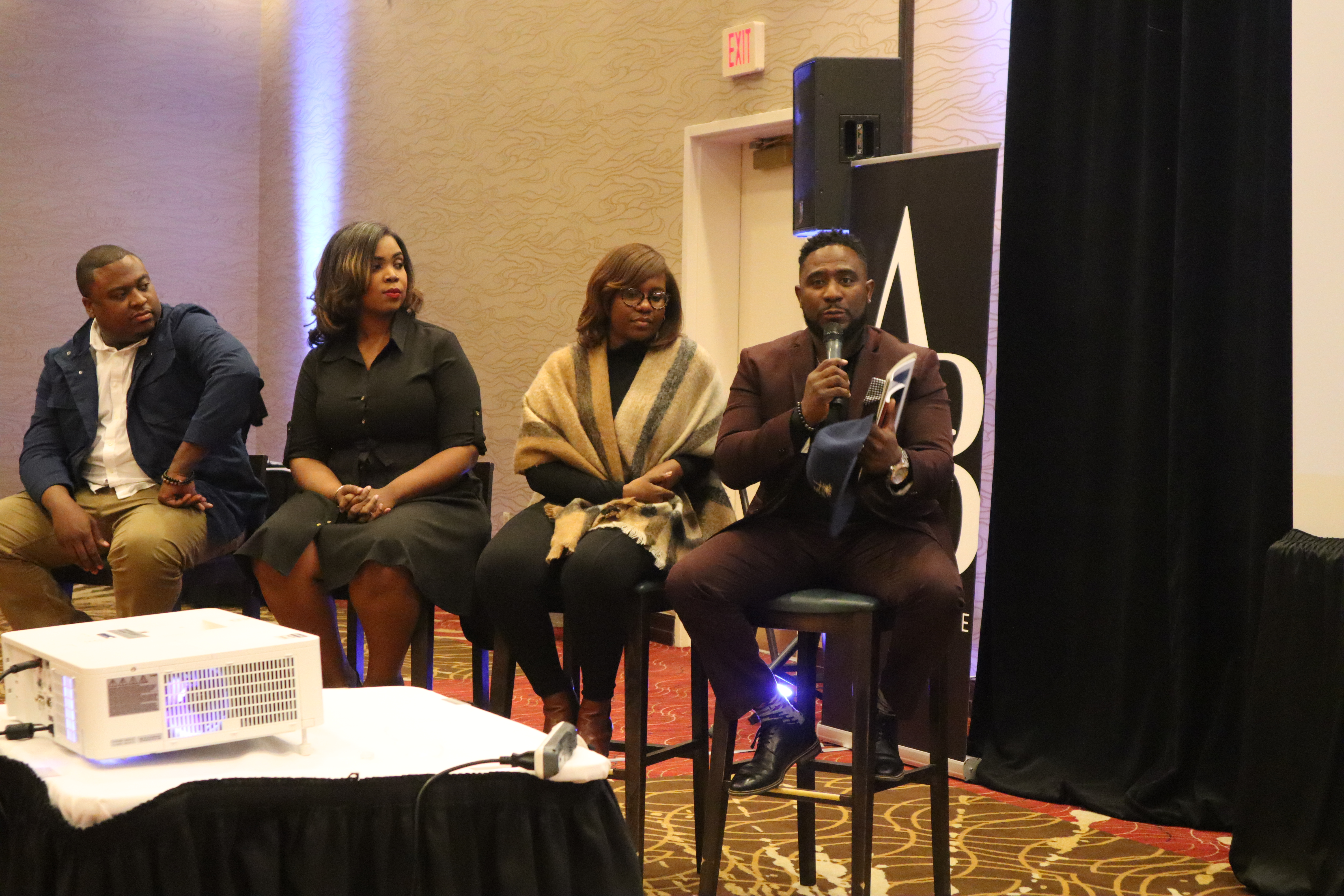 We had a great panel of Branding, Marketing, and Sales experts as well! The lineup from left to right is the following:
Jonathan White from https://www.jonathanwhiteempowers.com/, Ariel White from https://www.thebossmomlife.com/, Brittany Applegate from https://www.brittanyapplegate.com/, and Simeon Henderson from http://simbohenderson.com/.
It is always great to hear from a panel because you learn that there is more than one way to the goal and many times you take the information form, everyone, to form a solution that works for your brand, business or scenario.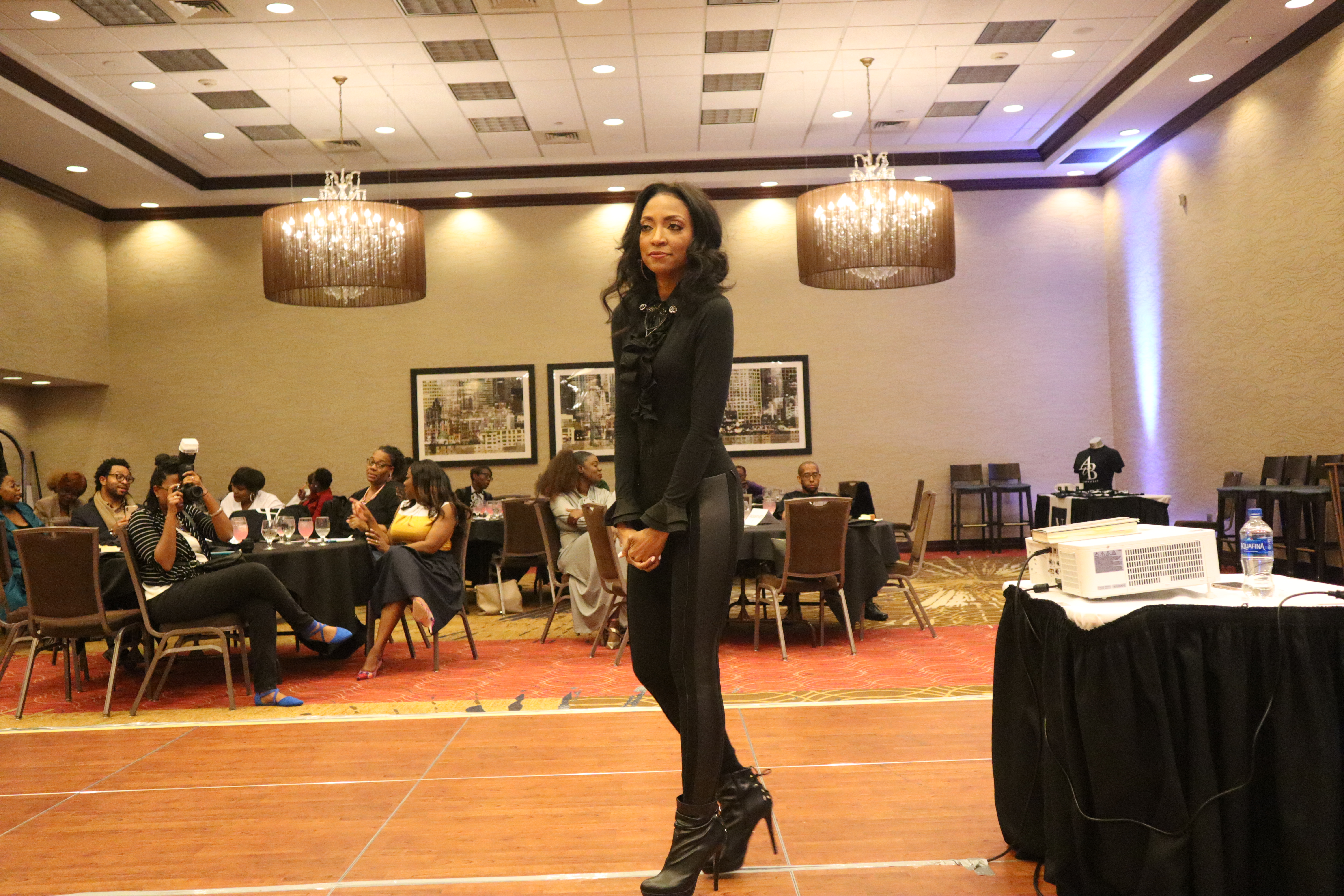 We finished out the conference with our keynote speaker, Marshawn Evans Daniels. Marshawn took us through her workshop where we went through the 4 steps of transformation. One to the things that stood out to me was her advice to us. She said, wherever you are in your business, be sure to get advice and coaching from those that are a few steps ahead of you. Far too often, we look to our peers who are at the same level and you are doing yourself a disservice. I agree and I am here to take her advice to heart. I am already looking to my industry leaders to push forward.




From this conference, I left with motivation and a calling to be more consistent in my business than I have ever been, invest in my brand from my industry experts and leaders and the plan to become an author in 2019 + strategies on how to promote it!
Need More Author To Boss Conference? Check out my video recap of the Author 2 Boss Conference!
Pin It!