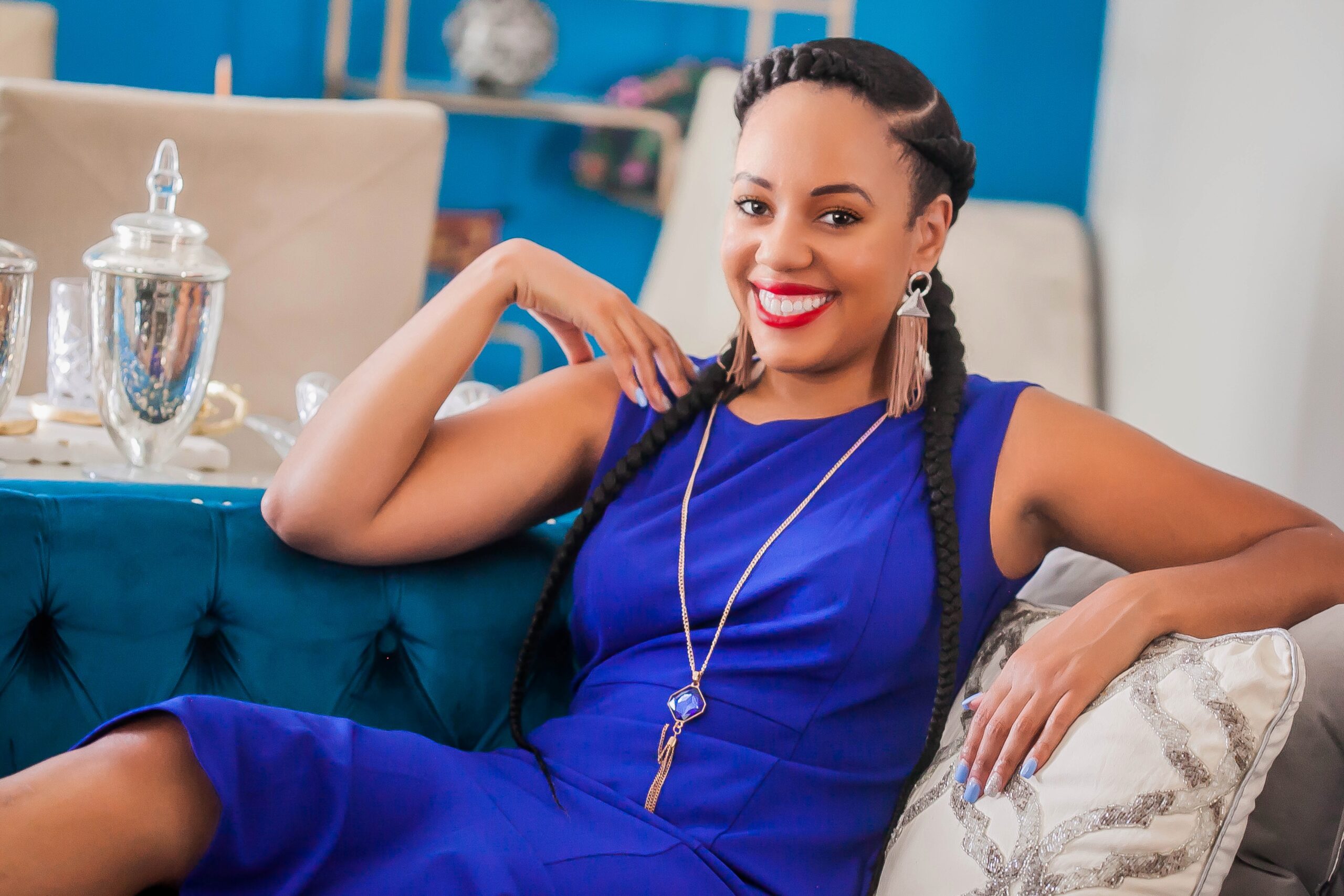 ABOUT ME
MARKETING + SOCIAL MEDIA STRATEGIST.
CONTENT CREATOR.
CEO. 
For the past nine years Danielle Mitchell has dedicated her life to empowering businesses and her community. An international Marketing and Social Media Strategist Mitchell has worked with some of the world's leading companies including L'Oreal, Kmart, Sears and Coca Cola. With a background in search engine marketing and optimization she has helped companies to gain leverage and digital visibility across the world. Danielle Mitchell founded Average Black Girl in 2015 to propel emerging multicultural businesses through digital marketing, web and graphic design, project management and strategic partnerships.
A graduate of the University of Illinois Urbana–Champaign, Mitchell earned a Bachelors degree in Marketing & Management and also studied economics, accounting and business management in Harvard University's HBX CORe Business Program. She holds certifications in Project Management from Darden Business School and Social Entrepreneurship from Copenhagen Business School. A sought after speaker and educator, Mitchell has led workshops and courses across the world. She has had the privilege of coaching entrepreneurs to success online and at events in Chicago, Atlanta and on the global stage in Nigeria and Ghana including The African Entrepreneurship Conference and Chicago Ideas Week. Mitchell has spoken and guest lectured at educational institutions such as DePaul University, University of Illinois, Loyola University and St. Xavier. 
Mitchell recently launched Above Average University, an online school that provides bloggers and entrepreneurs with the tools and resources to catapult their businesses through marketing and social media strategies. She also maintains a podcast and blog where she interviews business leaders in various industries and provides her expert tips and advice on navigating the world of business. Mitchell also lends her hand to media outlets such as BlackDoctor.org, where she creates content on work-life balance, health, and fitness to inspire African Americans. 
Danielle Mitchell believes in serving the community and giving back. A devoted member of Delta Sigma Theta Sorority, Inc., she serves as a board member for the South Suburban Small Business Association, mentors teens through the After School Matters program with the DuSable Museum and holds business hours at the Chicago Urban League coaching up-and-coming entrepreneurs. Danielle Mitchell is dedicated to changing the world and teaching her clients how to expand, scale and be above average.