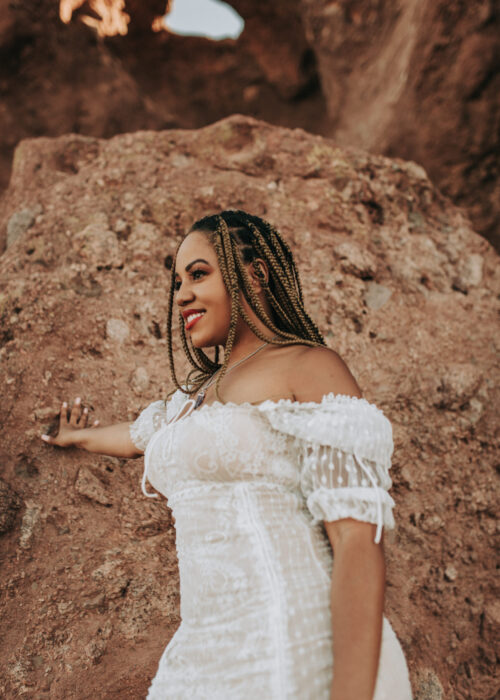 CONSULTING
Do you have an ongoing need for a consultant to be added to your business team? Average Black Girl is accepting new clients for short and long-term basis.
We Specialize In The Following:
Ongoing Social Media Strategist
Website  Maintenance
New Business Development
Sales Team Training
Process & Procedure Implementation and Training
New Media Exposure
Customer Service
Fill Out The Form To Work With Me

PROJECT MANAGEMENT
Do you have a specific project, event or festival that you need assistance with?
Average Black Girl has experience working with:
Experiential Marketing
Conferences
Product Launch
Web Site Launch
Social Media Strategy and Team Management
Short-Term, 3 Month, 6 Month Projects
Fill Out The Form To Work With Me