Finding Stock Images can feel like a never-ending scavenger hunt. You want to play fair and not take someone's photos. (That actually happened to me – someone stole my picture from searching Average Black Girl.) I want quality images and with a name like Average BlACK Girl, I want the majority of my pictures to feature black people without compromising on quality. Well, if you are like me and have a niche market of Melanin consumers then this is the article for you!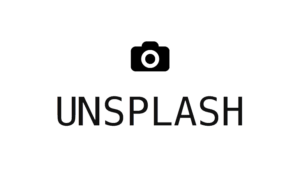 Unsplash is the first free platform I stumbled upon. All of my August posts are from Unsplash so you can see, I am a fan!  Check out Unsplash!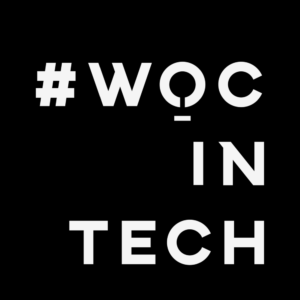 Women Of Color In Tech started by being a twitter chat. They have since stopped their chats but their blog and stock photos will always be available. Check out WOCINTECH photos HERE!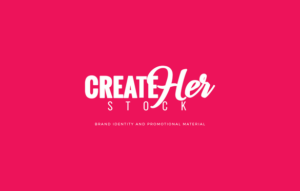 CreateHER Stock is your destination for images you can truly relate to. Curated for female bloggers, creatives, and online influencers of color. Check it out HERE!

"Styled stock photography representing women of colour. " Sign up and get your free image pack HERE! 

Diverse UI is a free set of user images that can be used in personal or commercial projects.

Jopwell is a career platform designed specifically for Black, Latino/Hispanic, and Native American students and professionals. We offer introductions, inspiration, and advice to unlock opportunities for advancement at every stage of your career. Check out their stock images HERE!

Blend provides stock photography for creatives by creatives with the best commercial royalty free and rights managed images and motion clips. Check out their stock images HERE!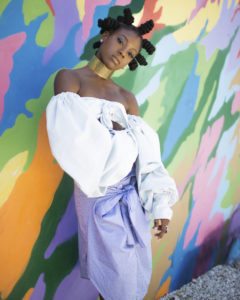 Why we launched nappy; to provide beautiful, high-res photos of black and brown people to startups, brands, agencies, and everyone else. Nappy makes it easy for companies to be purposeful about representation in their designs, presentations, and advertisements. Check it out HERE! 

By providing free stock photos Pexels helps millions of creators all over the world to easily create beautiful products and designs. Check it out HERE!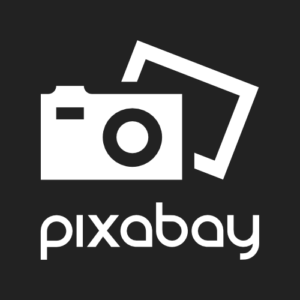 Pixabay.com is an international website for sharing high quality public domain photos, illustrations, vector graphics, and film footage. Check it out HERE! 

We provide stock. African stock photographs, animations, and vector art. Check it out HERE!
For more of my tools, check out my toolbox and sign up for my Newsletter!
Comment below on how useful you found these pictures or any other resources for pictures we can add to the list!