Working nine to five makes the idea of making additional cash on the side without actually applying for a part-time job sound more like a dream than anything else. But living in the digital era means that this dream can easily be turned into reality and depending on your current schedule and skillset, it's more than possible to generate more cash without completely disrupting your everyday life or taking huge risks both online and offline.
Instead of simply adding more shifts to your already busy schedule and breaking your back for a set wage, you might want to take advantage every hustle advantages life has to offer. All it takes is some enthusiasm and a willingness to give new things a try. Here are three entirely different ways you can generate a side income and work on becoming more financially stable.




Participate in focus groups
Brands and businesses rely on focus groups to provide them with market research by sharing their thoughts and opinions on different products and services. Depending on your physical location, you might be eligible to participate in a paid study near you. Some focus groups are paid by the hour, but the large majority of them will pay you a flat rate for an hour or two of your time. Research studies can even be conducted online and the best course of action is to find as many of them as you can. Sign up with at least a couple of different focus group companies in order to fully maximize your chances of getting called.
How much you will earn will depend largely on the research study itself, with some paying around $10- $15 for a short session that lasts less than one hour.  There are research studies that take up to two hours to finish and pay up to $150- $200, with some of the most lucrative ones cashing out at around $250 or $300. Participating in focus groups is ideal for those who have flexible schedules. Just make sure to prepare for a lot of questions as marketing teams are often looking for a very specific demographic for their research.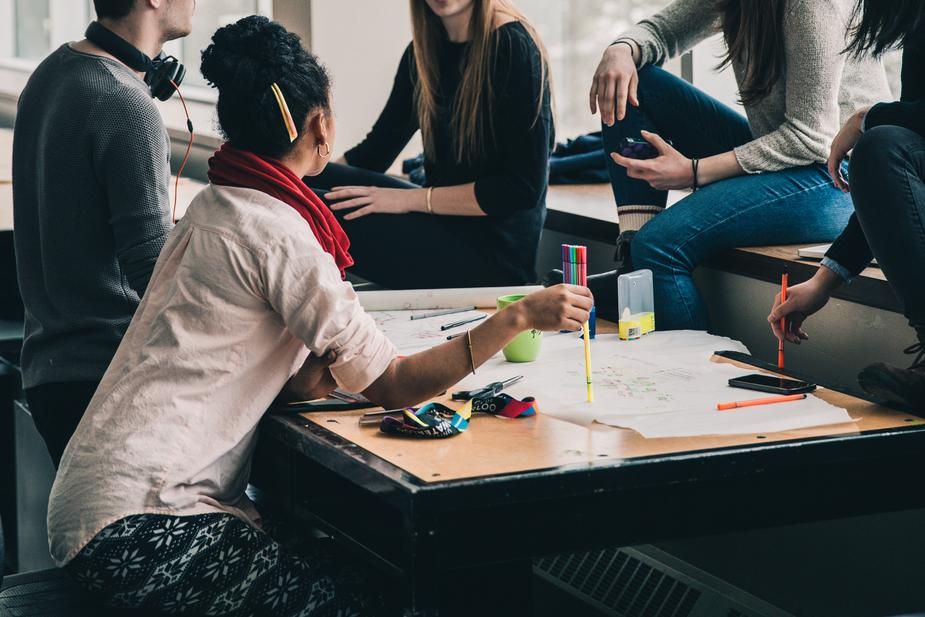 Online tutoring
If you have a lot of first-hand experience or you're particularly knowledgeable about a specific subject, you might want to consider taking advantage of the situation and sharing your knowledge. Online tutoring is very convenient for those who are currently working or have worked as teachers and those with advanced education or special training regarding a specific subject. It can also be performed by those with little to no teaching experience.
One of the most popular options right now is to teach English to foreigners. However, bear in mind that most tutoring services require at least a basic English diploma. Regardless of whether you want to join a tutoring company or unleash your entrepreneurial spirit and start your own tutoring company, try to aim for the high-level subjects such as foreign languages, math, and science. These are the subjects students struggle with the most and as such are always in high-demand and tend to be rather lucrative.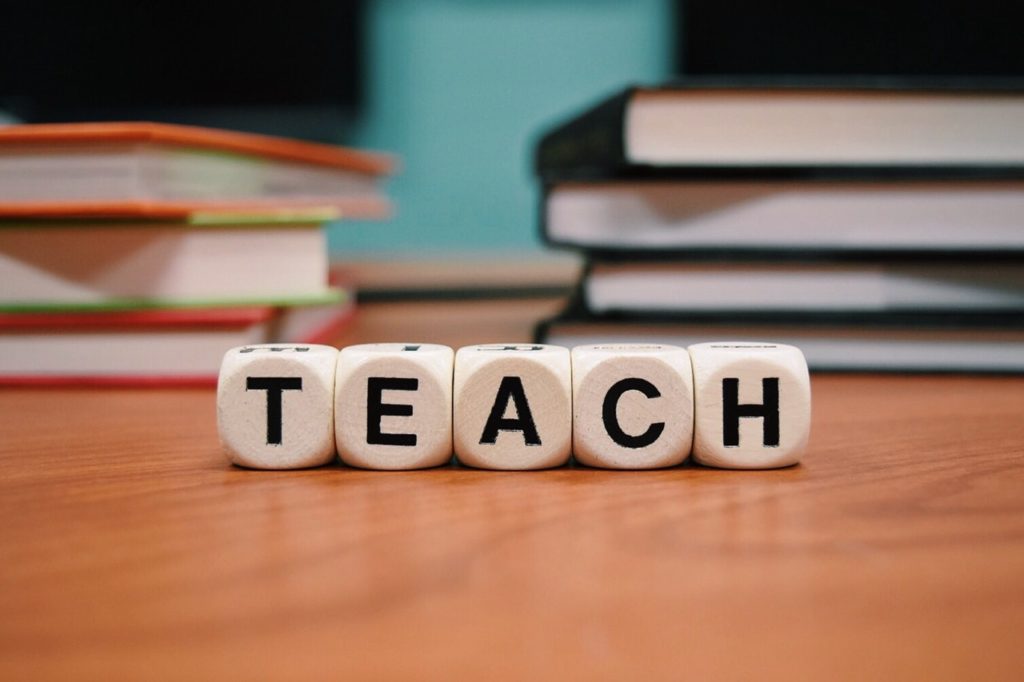 Paid surveys
One of the most popular ways to make money online is to participate in paid surveys. Besides focus groups, companies also rely on surveys as a means of researching the market. They use that information to further improve their business, products, and services. Just like in a focus group, you will be asked various questions and get paid for providing your own personal opinion on the matter. Depending on the type of survey and the company performing it, you can either get paid in cash, discounts, and vouchers for different products and services, or various rewards to your online account. Experienced survey-stashers can make between $500 and $800 per year.




There is no end to possibilities when it comes to earning side cash. You can babysit, walk dogs, hand out flyers, teach a class or grab your laptop and take your changes online, by participating in focus groups, paid surveys or simply tutoring others on a subject you're well-versed in. Have in mind that beginnings are always difficult, no matter what type of job you're doing. If you're patient and persistent enough and you like what you do, your side job might just become your go-to source of revenue.  

Like This Post?! Pin It!