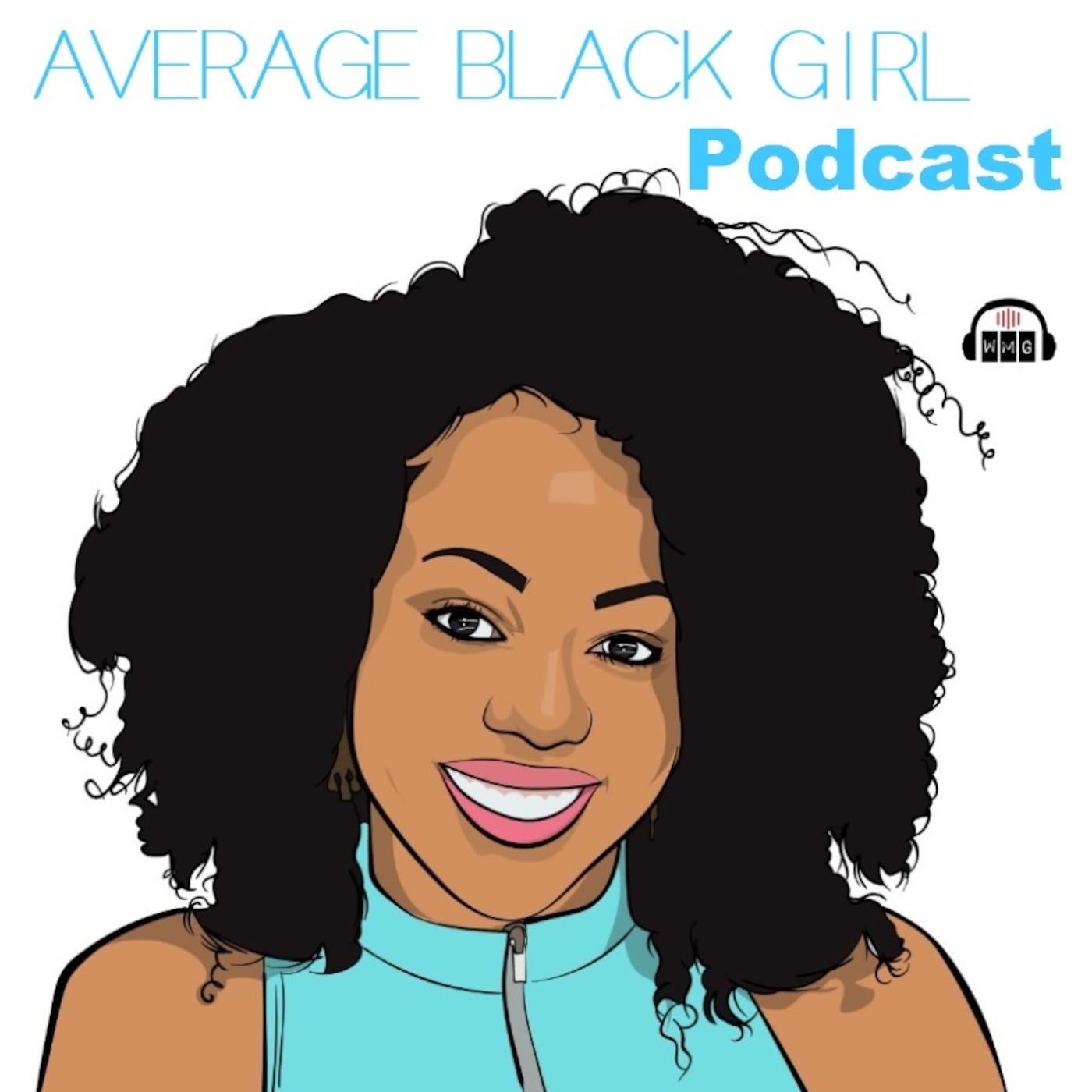 Welcome to episode 2 of the Average Black Girl podcast; LinkedIn Series. This week I sit with tech guru Chika Umeadi [ @c.umeadi ] and professional match maker Jasmin Turner [ @blackmatchmade ].
– "The evolution of Jay-Z & Kanye show you how influential your wide can be to your life."
– Linkedin: Deciding what you specialize in and what content you put on LinkedIn.
Production/Editing/Engineering: @jazthelegend with Weathers Media Group
Intro and music: Blink | @blinkoflife , Freemedigital – Blink-how-you-dey
Social Media:
IG: @averageblackgirl
Twitter: @avgblackgirl
Facebook: www.facebook.com/averageblackgirl
Email: Admin@melaninbusiness.com
Above Average University course ($0): http://bit.ly/3daylinkedincourse
Special guests:
Jasmine Turner: IG: @blackmatchmade , Website: www.blackmatchmade.com www.5stepstomrright.com
Chika Umeadi: IG: @c.umeadi, Website: Chika.io
LISTEN ON YOUR FAVORITE PLATFORM!
Apple Podcast: https://itunes.apple.com/us/podcast/average-black-girls-podcast/id1378681090?mt=2
Google Play: https://play.google.com/music/listen?u=0#/ps/It2jz5cutalxfvf36cdb7567gcy
SoundCloud: https://soundcloud.com/averageblackgirl
iHeart Radio: https://www.iheart.com/podcast/average-black-girls-podcast-29596608/?cmp=ios_share
Spotify: https://open.spotify.com/show/2ERB22B1K3D0XNLu9TyR7v?si=tQ3_ub1dSouM_jrWPWYURg
Podomatic: https://averageblackgirl.podomatic.com/
Player.FM: https://player.fm/series/average-black-girls-podcast



Pin It!