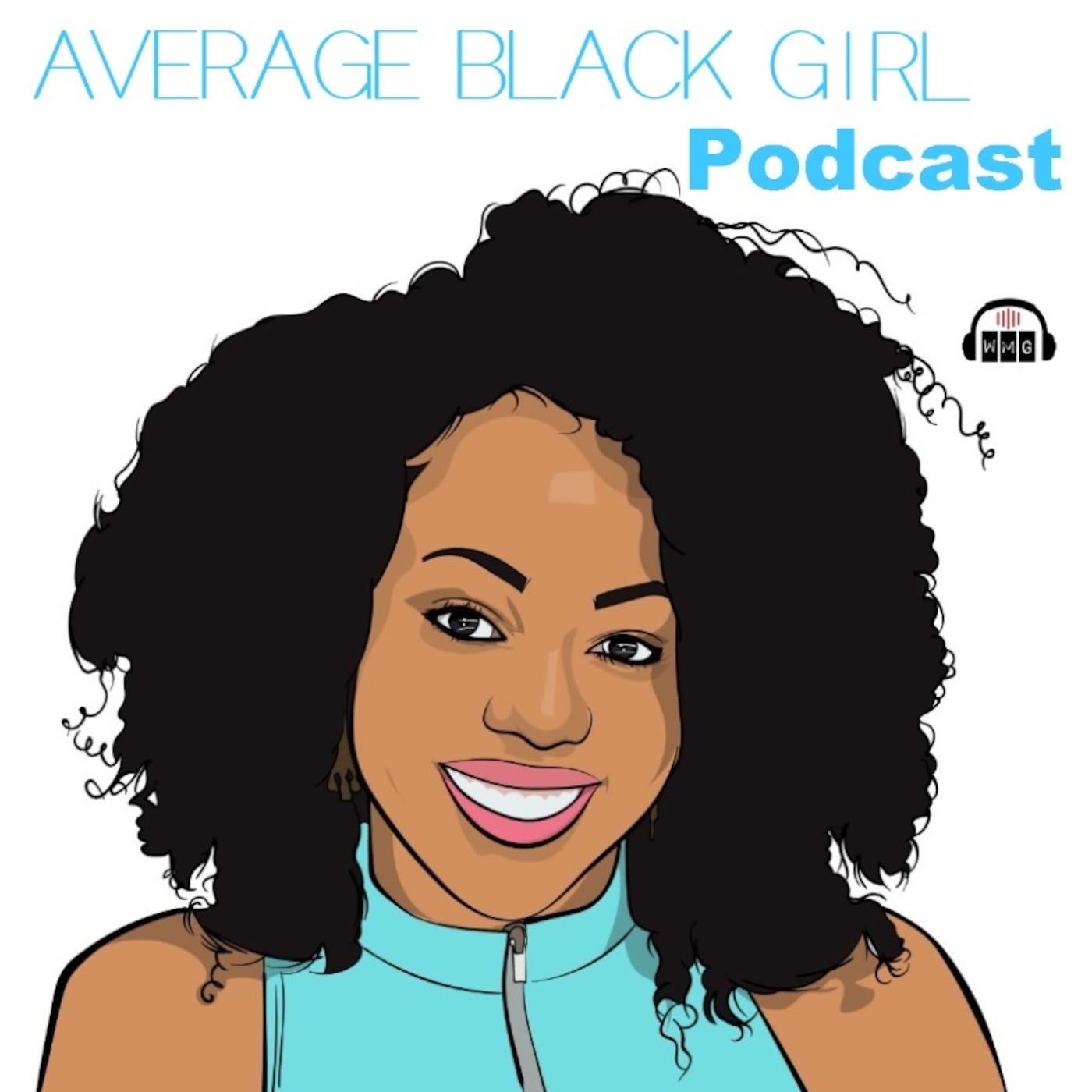 Welcome to episode Season 2 Episode 2 of the Average Black Girl podcast; Automation. This week I sit with two of my best friends: Whitney Hamilton and Tyree Yarbrough.
– We discuss navigating and finding your way in your 20s. This week is more of a Q and A, so here are the questions we answer:
• How did you determine what your major was going to be in college?
• How did you get to your current job?
• What was your process for finding a school for your MBA?
• What are three things you would tell your younger self?
• How were you able to become financially responsible and have good credit?
• What is something about your 20s that no one tells you about?
– Automation: Freebees
Production/Editing/Engineering: @jazthelegend with Weathers Media
Group Intro and music: Blink | @blinkoflife , Freemedigital –
Blink-how-you-dey Social Media: IG: @averageblackgirl Twitter:
@avgblackgirl Facebook: www.facebook.com/averageblackgirl Email:
[email protected] Above Average University course on automation: above-average-university.teachable.com/
Special guests:
Whitney – IG: @thewmarie
Tyree – IG: @roni_tendereezy
————————————
Welcome back! This week:
00:00- Intro/Welcome/Recap (slight Black-ish spoiler 04:21 – 4:49)
11:43- Regrets
## iTunes: Subscribe, rate and review us! Soundcloud: Like, comment, and share! Find us: Instagram and Twitter: @abbpodcast
#abbpodcast Patreon: www.patreon.com/abbpodcast
LISTEN ON YOUR FAVORITE PLATFORM!
Apple Podcast: https://itunes.apple.com/us/podcast/average-black-girls-podcast/id1378681090?mt=2
Google Play: https://play.google.com/music/listen?u=0#/ps/It2jz5cutalxfvf36cdb7567gcy
SoundCloud: https://soundcloud.com/averageblackgirl
iHeart Radio: https://www.iheart.com/podcast/average-black-girls-podcast-29596608/?cmp=ios_share
Spotify: https://open.spotify.com/show/2ERB22B1K3D0XNLu9TyR7v?si=tQ3_ub1dSouM_jrWPWYURg
Podomatic: https://averageblackgirl.podomatic.com/
Player.FM: https://player.fm/series/average-black-girls-podcast

Pin It!