Tailored funeral plans are helping people plan their funeral related expenses in advance and provide relief to their loved ones. Let's go through the step to step guide to get a funeral plan for specific requirements.
Whenever a loved one passes away, it becomes tough for the family members to cope with the loss. The burden of managing the funeral expenses can make the situation worse for them and final expense plans are made to help with the same. These plans are provided by different insurers to help customers with different requirements. This article talks about the step to step guide to get the desired funeral plan easily. Planning a funeral is stressful and emotionally heavy in numerous ways. The very last thing you wish to stress concerning is that the cost and the way to finance a funeral.




Decide The Funeral Wishes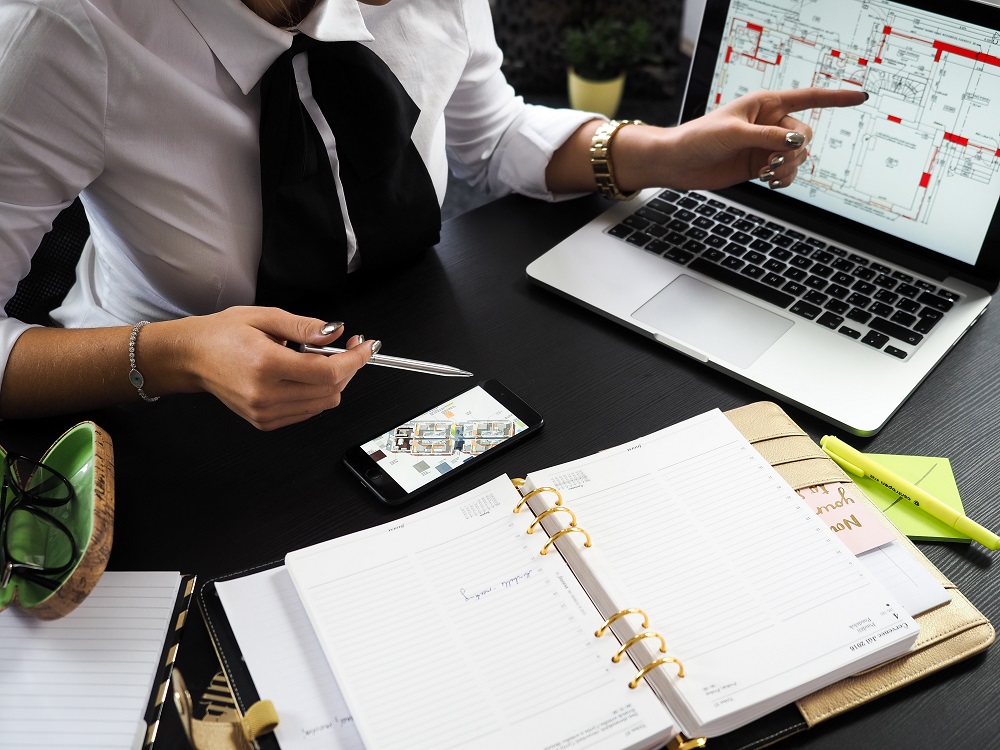 Everyone wishes the farewell in a specific way and you are no different from us. Depending on your faith and religious beliefs, you might prefer a burial or a cremation service. There are additional products and services to be added to a plan. Few may prefer scattering their remains in a specific lake or few may prefer a memorial ceremony after the burial. Also, there are transportation and embalming services offered for different requirements. You can also choose the products and services as per your choice and tailor a plan as per your preferences.
Learn About Your Rights
In 1984, the Federal Trade Commission brought up new rules to protect the interest of common citizens. As per the new rules, the funeral homes can't deny from offering burial services to the consumer. Moreover, they can't make them spend unnecessarily on funeral related products and services. Usually, funeral homes make the family members buy over expensive coffins, caskets, flowers, and memorial ceremonies. To avoid this, you are supposed to know your funeral rights and you can do the same by downloading Funeral Rights Guide from the official website.
Choose A Dedicated Plan
There are multiple options to take care of your funeral expenses and buying a life insurance plan is one of them. These plans have a specific amount to cover the burial expenses but they come with more expensive premiums. Moreover, the applicant needs to under a medical examination and everyone may not get a plan. Buying a cheap final expense plan ensures that all expenses will be managed by the provider and the loved ones won't have to worry about the same.
Research Before Choosing
Once, you have made the mind to buy a dedicated funeral plan, you are supposed to know all the plans available and the benefits offered. You can fill a short form on insurance portals and start receiving multiple final expense quotes from different insurers. Insurance agents will contact you offer the most suitable plan for your requirements and you can discuss the plan benefits with them. Comparing the coverage and benefits offered, you can buy a plan for your desired price.
Talk With Your Family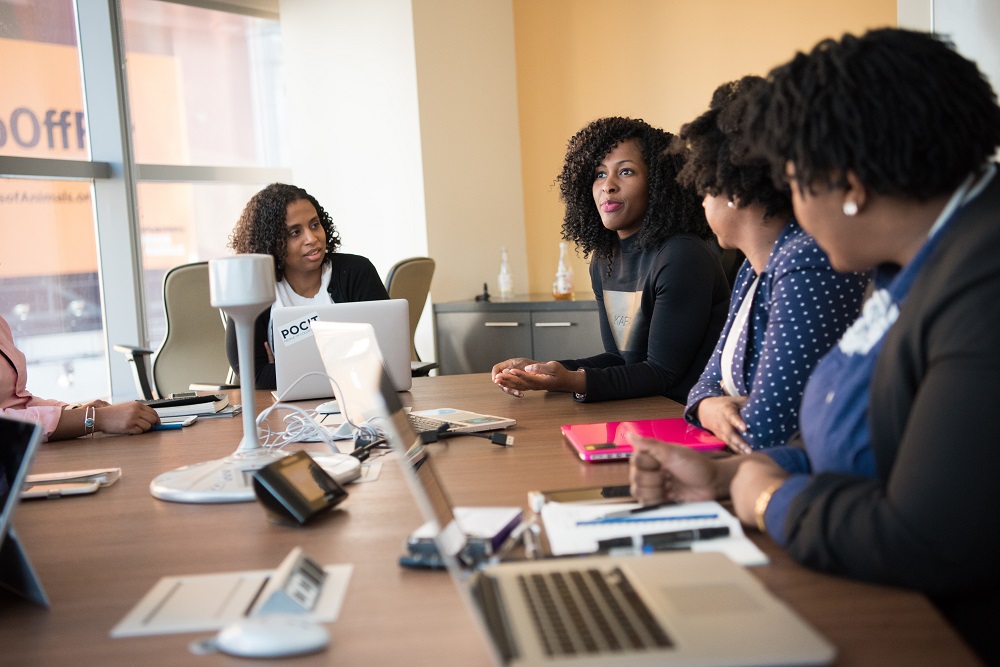 Sometimes, you may need to buy a plan for your loved ones including the parents and kids. Under these situations, you are supposed to know their preferences as well. You should talk to your loved ones how they want to be remembered. You can tell what you are planning to buy for them and ask whether they would wish to add or remove some specific product or services. This will make them feel valued and strengthen your bond with them
Know The Types Available
You might not expect but funeral insurance offers a wide range of plans. Different insurers are coming up with various plans made to cater the customer with specific requirements. You can talk to different providers to know all the types available.
Usually, they provide the plans for:
Direct Burial
Direct Cremation
Burial with Viewing
Cremation with Viewing
Burial with Memorial Service &
Cremation with memorial service
Things The Family Needs To Do After A Death
Soon after the death of an insured, the family needs to report the death on 911 in case it happens outside of a hospital. Next, they need to inform the doctor to complete the medical formalities. To receive their claim timely, there are supposed to inform the insurer as well. They need to call the beneficiary or the person supposed to pay the medical bills and receive the claim. Next, they will need to get in the touch with a funeral home to start the arrangements of the desired funeral service.
Pin It!