This post may contain affiliate links! 
Christmas is fast approaching and while you may be thinking of getting yourself or the entrepreneur in your the regular items (clothes, chocolates, pajamas etc). Before you go down your regular path, I want you to REALLY look at this first and think of some items that can HELP you or your entrepreneur IN their Business.
Marble Backdrop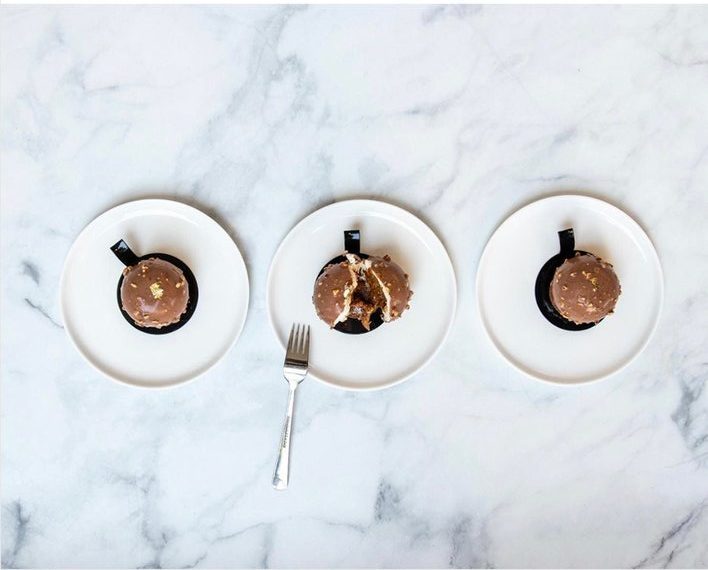 Pictures are EVERYTHING in 2018/2019 and the proper backdrop can take your pictures to the NEXT level! I strongly suggest in investing a marble backdrop to increase your quality of flat lays.
Lightroom Presets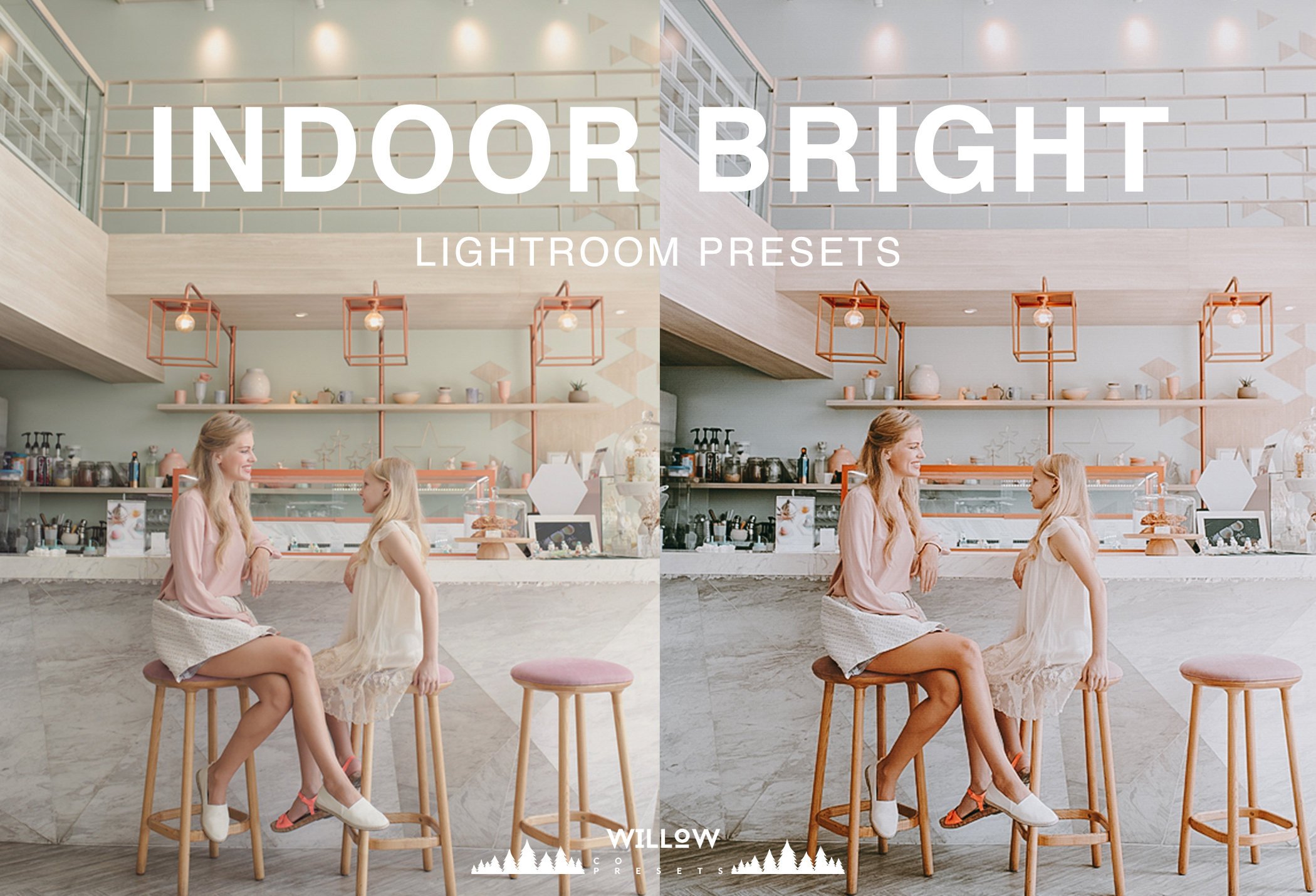 Presets can be used to take your pictures to the next level! Use the free lightroom app and then invest on presets of your choice! These work NUMBERS for iPhone pictures and high def pictures.
Here are some of my favs:
Instagram Stories Templates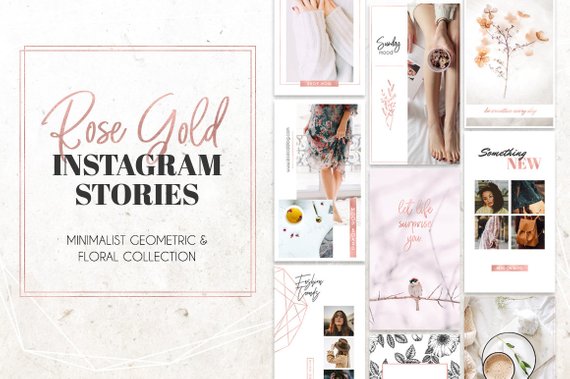 Grab the one I used for Instagram Stories Here!
Social Media Highlights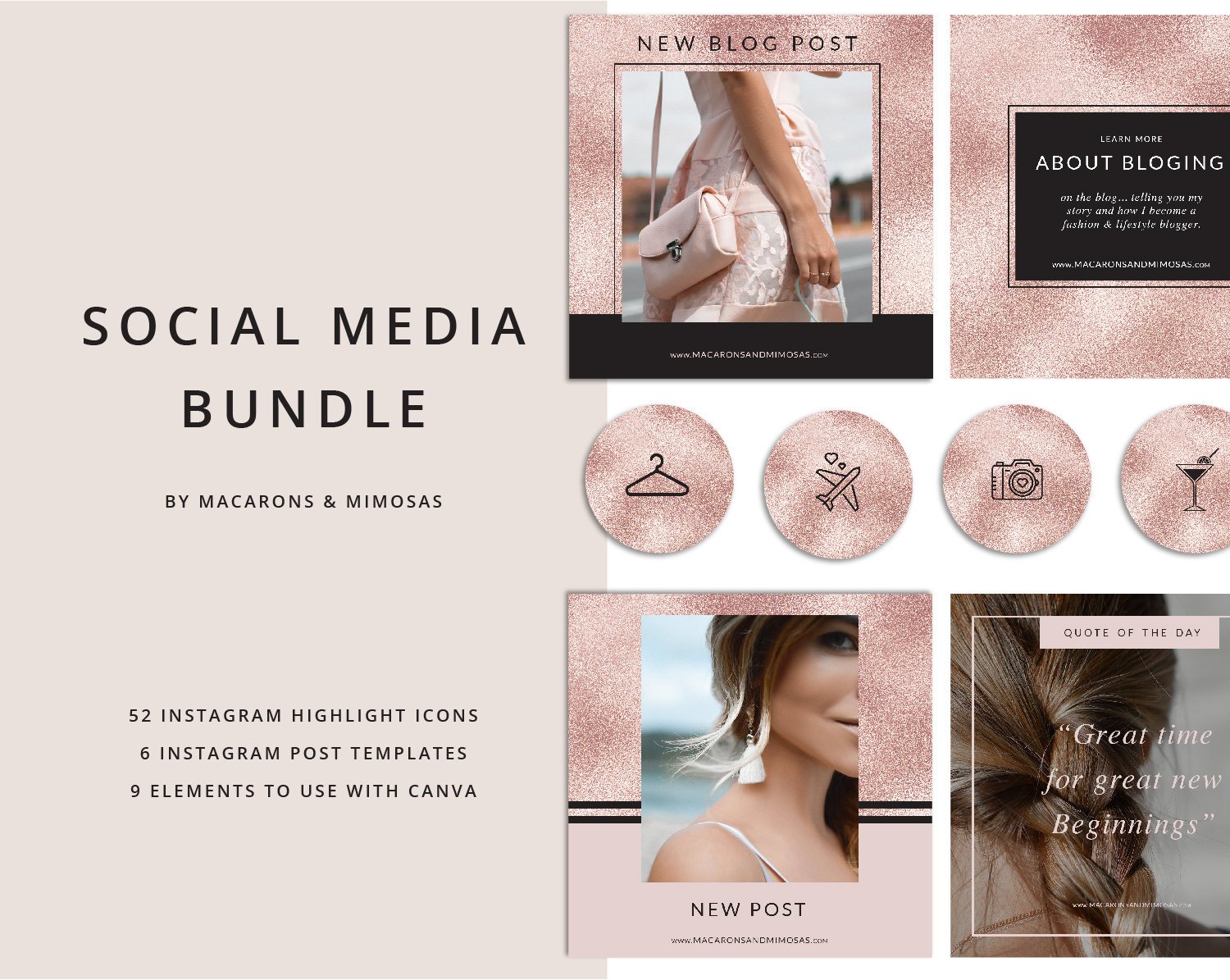 This is the highlight icons I use for my ig @DaniSoFancy
YouTube Back Drop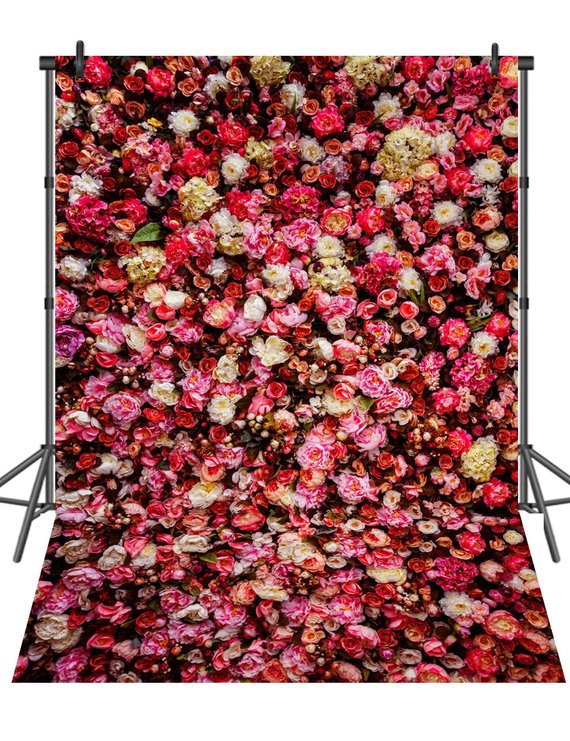 Having a youtube backdrop can really spice up your scenery. This is perfect if you do not have the interior design eye but want to compete at industry level standard. Get this one here!
Custom Coffe Mug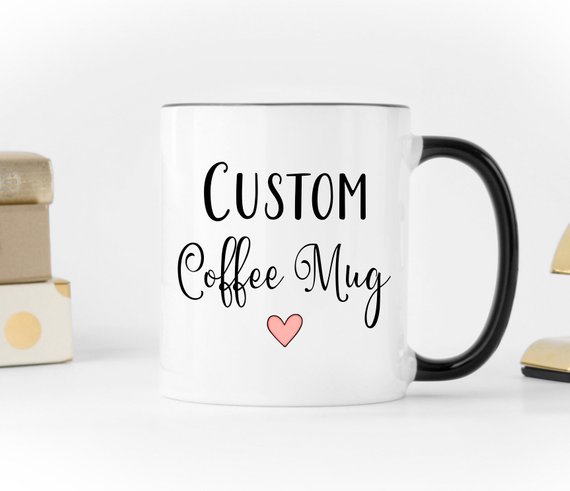 In a world where video content is king, going live is a must! How awesome would it be to receive a custom mug with my logo, or saying or website on it that I can use whenever I go live! Grab one like this here! 
Pin It!