Friday, I thought I stepped into a world of Pure Imagination. Now, before you get started, I am not referring to the original melody crooned by Gene Wilder as he stood perched, in a sickening 3-piece purple ensemble, and I certainly am not referring to Macklemore and Offset's Crystal Light remake. Rather, I am speaking of the 6th Annual Social Change Film Fest, which was held in the historic Harold Washington Cultural Center. It was here that creatives, activists, and politicians, from all walks of life, mingled with one another and completed the all too elusive task of doing the following, they-listened-to-one-another. Shocking, isn't it?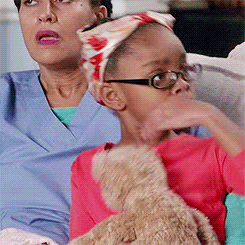 Yes, in a country, where at any given moment 45 can nuke us all like an overcooked pizza roll-while we still have time, community members gathered in a no holds bar setting, to watch jarring and thought-provoking shorts, speak from the heart and collaborate to make a difference. It was an environment that I had forgotten could actually exist. There, no one was underwhelmed or overexcited over where their fellow patron's status fell, and in conversation, the only interest was, "how can we make a difference in our city and make that impression last worldwide?"  
 There was a clear theme that rang out loud and clear, "make a difference or go home" and although the founder of The Social Change Project, Todd Belcore, was a gracious host and the consummate businessman, there was nothing in his presence that said, 'I'm here in name only." Oh, contrary. And, given the rare opportunity to actually be at an event where people were willing to be upfront with their feelings-minus the apprehension of being politically correct, I think State Representative LaShawn Ford said it best, when describing the importance hosting of the fest, "it's not just a black issue, it's a society issue." Ding-ding-ding, we have a winner! Our society is spinning out of control because we have collectively chosen to relegate the plight of some of our members as being 'their problem' and not ours; but at the Social Change Film Fest, this was not space where that could continue to occur.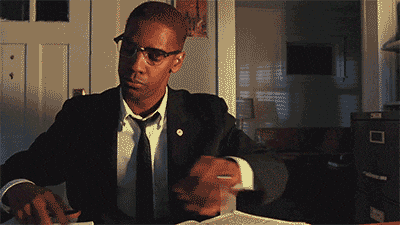 All of the films chosen for opening night were a barrage of topics ranging from generational abandonment and drug use in Deadbeat, to displaying the horrendous toll that US deportation takes on all involved in America; I Too, to the underage sex trade victim Tanya, bouncing to the unbreakable bond that a group of orphaned children formed in Marville- a truly unique family in Maryville Kids, to how digitization in 2017 truly reflects the current status of the human race from Slope of the Curve, ending with a film that starkly contrasted its predecessor, by demonstrating how technological advancements, when coupled with compassion, are serving as a difference from between life or death for some in Circle of Change. The films were as unique and beautiful as the individuals who created them, and it amazed me that I was snatched into their worlds in so short a time span.




The discussion panel held afterward was one of encouragement and honesty and one key takeaway occurred when Merryville Kids director Patrick Behan, was thanking everyone for the opportunity to share his story. I interviewed Patrick earlier that evening and asked him why he thought it was important for him as a young white man to be at an event where for a rare time he was the minority. "Aside from it being an honor to be here it gives me the opportunity to learn and see other people's perspectives and that's important to me."
In one sentence Patrick honed in on the key element that is so desperately missing from the national dialogue on social reform. If ones do not take the time to listen to other people and their point of view, instead of nitpicking apart the validity of their injustice, we will forever be lost battling over the finer points of "who's been wronged more" instead of pulling together and being a support for one another to evoke true change.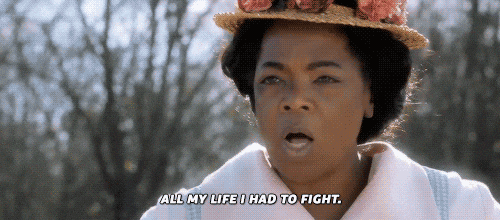 It's true the night was filled with beautiful, accomplished individuals, but as my daddy used to say, "So, what now?" We have to be inspired beyond the realm of promises to network and collaborate and actually believe that we too can turn the tide from the corrosive spirit of greed and lack of empathy that is currently on "front street." Where there are good causes, such as the Social Change Film Fest, while our attention is a step in the right direction, we can't simply rely on the bravery of Todd and his constituents. No, we have to become our own freedom fighters and rally to the call that we are not going to stand for this b.s. anymore.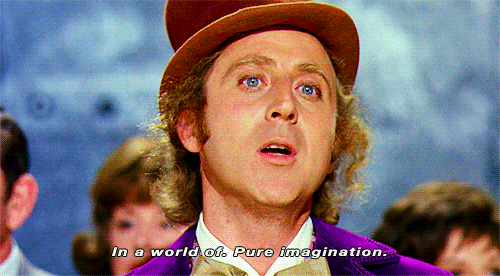 Then and only then will we step from under the shadow of token support and lip-service and into the light of revolution. And, if we're lucky we'll finally be living in a country that is inclusive of all its members and this is a world that would not only make Willy Wonka proud but our ancestors as well.

-Joi' Has Questions-