The integration of technology into education has been nothing short of revolutionary, reshaping the way we teach and learn in profound ways. As we embark on this exploration of how technology has transformed education, we are confronted with a tapestry of innovations that have redefined classrooms, expanded educational access, and fundamentally altered the pedagogical landscape. From the advent of computers to the proliferation of online learning platforms, the impact of technology on education is undeniable. In this comprehensive article, you'll learn more about this transformative journey and uncover the multifaceted ways in which technology has enriched the educational experience for learners of all ages, across the globe.
Access to Information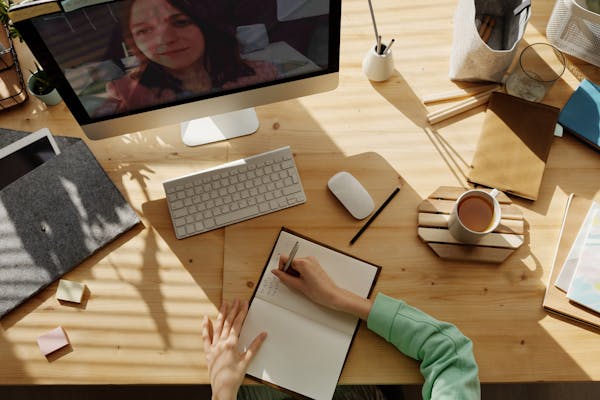 One of the most significant ways technology has changed education is by democratizing access to information. The internet, in particular, has become an invaluable resource, providing students and educators with a vast repository of knowledge at their fingertips. Online libraries, databases, and search engines have revolutionized research, enabling learners to explore topics in-depth and educators to access up-to-date teaching materials easily. This unprecedented access to information has empowered learners to become more independent and self-directed in their quest for knowledge.
Personalized Learning
Technology has paved the way for personalized learning experiences. Adaptive learning platforms and educational software can assess a student's strengths and weaknesses, tailoring lessons to their individual needs. This individualized approach ensures that students receive targeted support, allowing them to progress at their own pace. Personalized learning not only enhances student engagement but also improves retention and comprehension, making education more effective and enjoyable.
Blended Learning
Blended learning, which combines traditional classroom instruction with online resources and tools, has emerged as a prominent educational model. Technology enables educators to create a dynamic learning environment where in-person interaction is complemented by online activities, such as video lectures, discussion forums, and interactive simulations. This hybrid approach accommodates diverse learning styles and schedules while fostering collaboration and critical thinking among students.
Interactive Learning Tools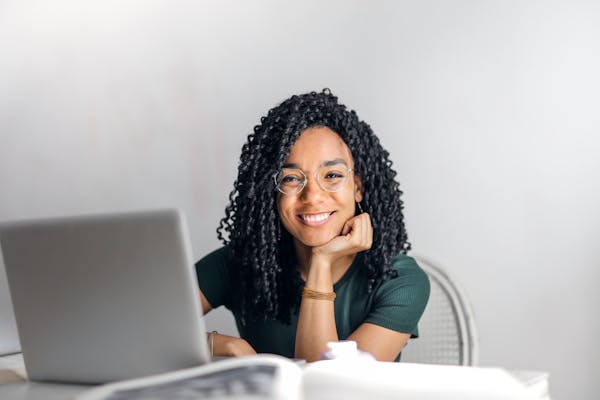 The advent of interactive learning tools has revolutionized the way concepts are taught and understood. Educational software, simulations, and virtual labs allow students to explore complex concepts in a hands-on, immersive manner. For instance, in science classes, students can conduct virtual experiments, enhancing their understanding of scientific principles. These tools not only make learning more engaging but also bridge the gap between theoretical knowledge and real-world applications. This is true for exams as well, especially with people who embrace online proctoring software solutions and make the most of this innovative idea!
Global Collaboration
Technology has transcended geographical boundaries, enabling students to collaborate with peers and experts worldwide. Video conferencing, collaborative online platforms, and social media have facilitated global connections. Students can engage in cross-cultural exchanges, work on collaborative projects, and gain diverse perspectives, enriching their educational experience. This global connectivity fosters cultural awareness and prepares students for an increasingly interconnected world.
Accessibility and Inclusivity
Technology has made education more accessible to individuals with disabilities. Assistive technologies, such as screen readers, speech recognition software, and adaptive devices, empower students with disabilities to participate fully in educational activities. Moreover, online courses and digital textbooks can be customized to accommodate various learning styles, ensuring that education is more inclusive and equitable for all learners.
Lifelong Learning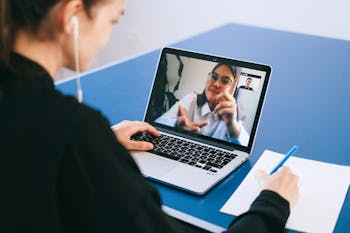 The concept of lifelong learning has been revitalized by technology. Online courses, webinars, and Massive Open Online Courses (MOOCs) offer opportunities for individuals to acquire new skills and knowledge throughout their lives. This accessibility to continuous learning not only enhances employability but also encourages a culture of intellectual curiosity and personal growth.
Data-Driven Decision-Making
Technology has equipped educators with powerful tools for data collection and analysis. Learning management systems and analytics software enable educators to track student progress, identify areas of improvement, and tailor instruction accordingly. Data-driven decision-making enhances the effectiveness of teaching strategies and supports early intervention for struggling students, ultimately improving learning outcomes.
The impact of technology on education has been transformative, ushering in an era of unprecedented possibilities and opportunities. Blended learning models, interactive tools, global collaboration, and enhanced accessibility have made education more dynamic, engaging, and inclusive. Moreover, the concept of lifelong learning has been reinvigorated, empowering individuals to pursue knowledge throughout their lives. As technology continues to evolve, its influence on education will undoubtedly continue to grow, opening new horizons and redefining the way we teach and learn in the 21st century and beyond.